Details
" I visited Year 4 last week and watched the amazing children during their teaching sequence on writing. It was a vocabulary development session where children were capturing ideas to include in their own version of Iggy Peck, the Architect (changing it to 'the Scientist'). Children were searching for scientific words, rating the words (traffic lights: red, amber, green) to show their understanding of them – RED if they didn't know what they meant, AMBER if they had heard them but not quite sure and GREEN if they knew the meaning and could put it into context. They were searching, defining and challenging one another with the words. At the end of the session there was a word battle where groups had to decide on their best new word to fit into their innovated story and present it to the class giving a definition and putting it into a context. The class then decided on the strongest words, storing them on the word wall for future use. It was great to see the children's buzz around exploring and experimenting with new language, not be afraid of trying, making mistakes, finding some great words and having the competitive element that they really enjoyed." Mrs Whalley
Details
What do you read?
Children learn the importance, and joy, of reading through seeing it happen. Talking about what you are reading, your likes and dislikes, will encourage this behaviour in your child/children. It doesn't have to be a novel - it can be anything!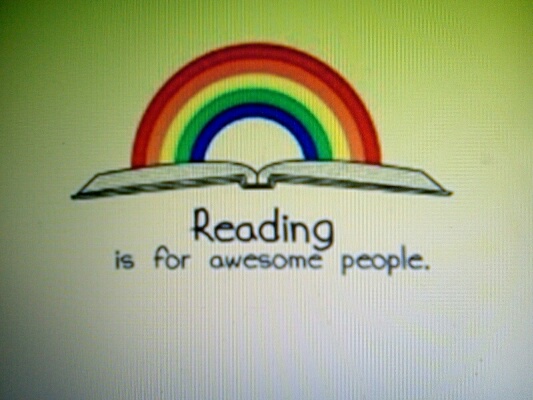 Details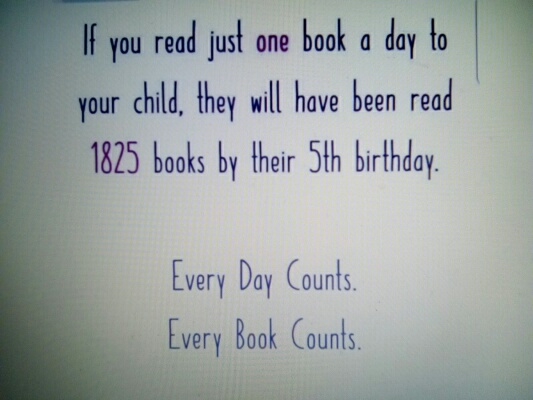 Reading to your child helps them engage with stories and language in different ways. We actively encourage the children to read, and listen to reading, for pleasure. You too could continue to read to your child. This doesn't have to be at bed time- it could be morning, afternoon or ............. Reading is an 'any time' activity.

Details
We spent time mixing older and younger children up so they could share books.