Details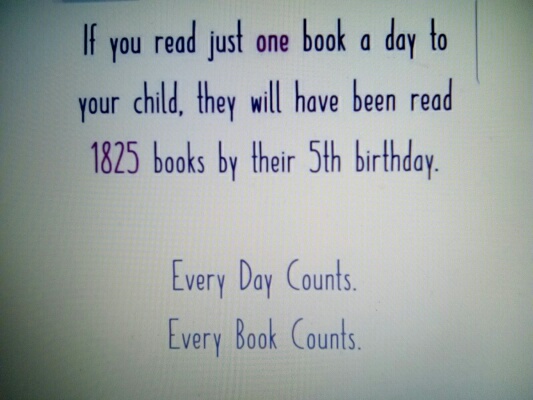 Reading to your child helps them engage with stories and language in different ways. We actively encourage the children to read, and listen to reading, for pleasure. You too could continue to read to your child. This doesn't have to be at bed time- it could be morning, afternoon or ............. Reading is an 'any time' activity.

Details
We spent time mixing older and younger children up so they could share books.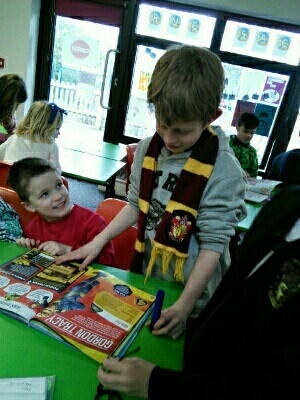 Details
Picture books aren't just for younger children. Here are a selection of picture books for Reception, KS1 and KS2 children that are a mixture of absolute classic and some fantastic new releases. It included some great questions as well to get your child involved in a discussion around the book.