Latest News
We have started this week with a story telling assembly.
> >
This Thursday we have a story telling event, led by Clive Pig 6-7pm, suitable for all primary aged children. The school office are selling tickets and we look forward to this exciting evening.
We have had a great day with the highlight for the children being 'Stomp' and for Mr Moore and Mr Wilsher eating a KFC in front of the children at the services!
We are now all in bed and the lights have gone off - fingers crossed!
Here are some photographs from the day: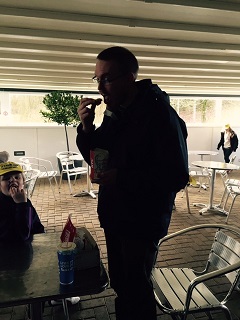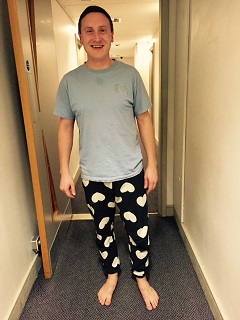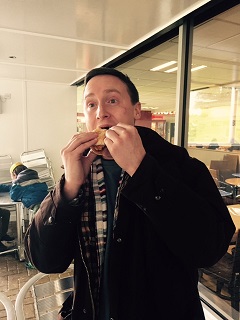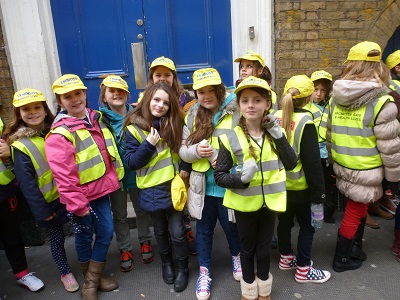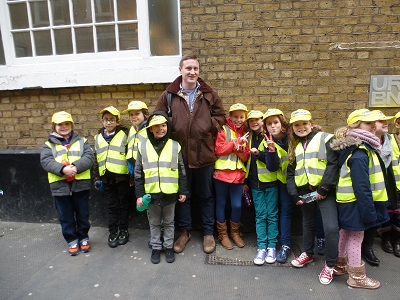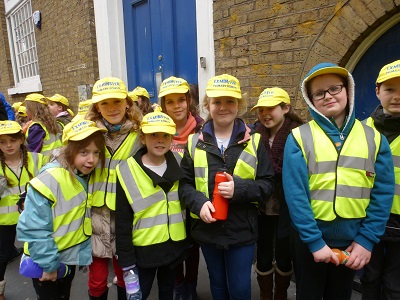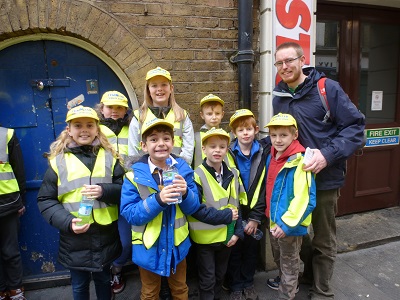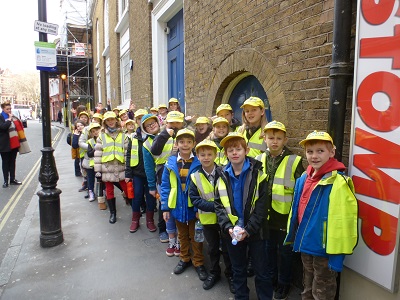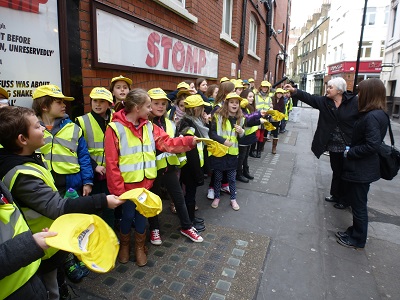 14:48 text received from Mr Moore: 'We have arrived safely and are sat in the theatre ready for Stomp to start. All very excited!'
Due to their busy schedule, they haven't yet had chance to blog but keep looking for updates.