Latest News
We have had a great day with the highlight for the children being 'Stomp' and for Mr Moore and Mr Wilsher eating a KFC in front of the children at the services!
We are now all in bed and the lights have gone off - fingers crossed!
Here are some photographs from the day: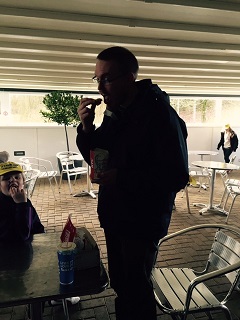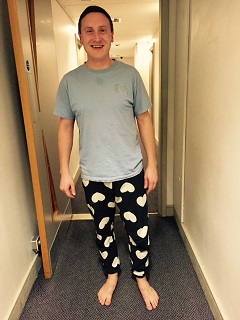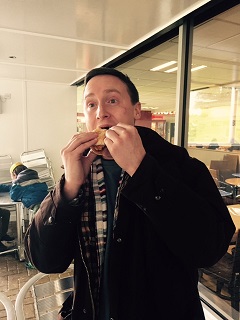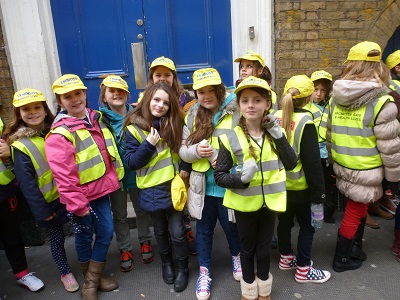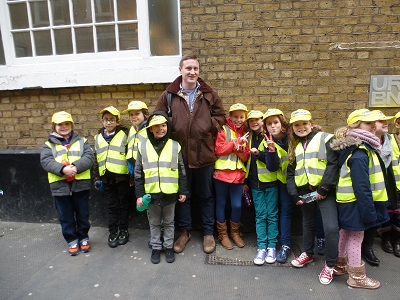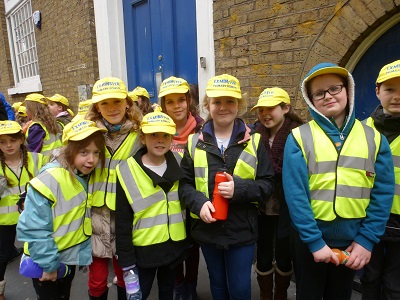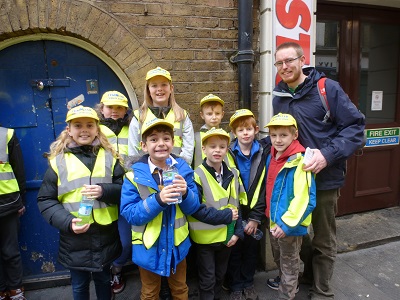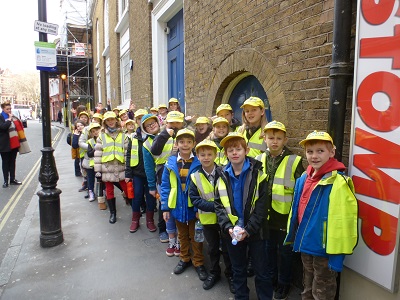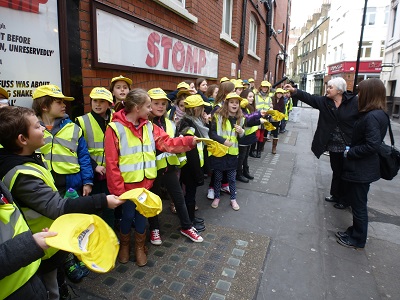 14:48 text received from Mr Moore: 'We have arrived safely and are sat in the theatre ready for Stomp to start. All very excited!'
Due to their busy schedule, they haven't yet had chance to blog but keep looking for updates.
The Exminster Primary School Choir are brimming with excitement with only four days to their exciting residential to London. The choir have been working incredibly hard over the last 6 months in preparation for what is going to be a once in a life time opportunity. They will perform at the iconic O2 Arena with a choir of 8500 children to a sell-out audience.
Below is an itinerary of the amazing three days they are about to have:
Thursday 29

th

January 2015

Friday 30

th

January 2015

Saturday 31st January 2015

Leave school at 8:30 (children to arrive

in 2W at 8:00)

15:00 – Matinee performance of 'Stomp'

17:30 – back to the hostel for the night.

(YHA London Thameside)

19:00 – Evening meal

8:00 - Breakfast

AM – Visit the Natural History Museum

12:00 - Visit to Pizza Hut

13:30 – Practice at the O2

17:00 – Packed dinner

19:00 – Concert at the O2

21:30 – back to hostel for the night


8:00 - Breakfast

11:00 – Thames River Sightseeing

Cruise

13:00 – Leave London to return to

Exminster.
We will endeavour to keep you updated and try to take you along with us on this fun-filled few days - Wi-Fi dependant!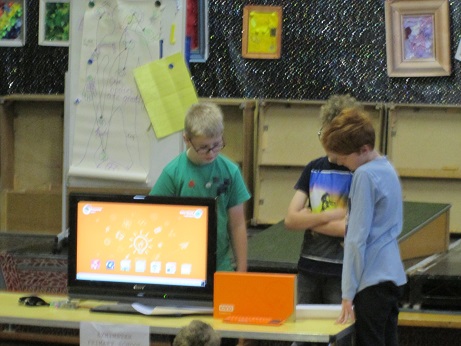 On Friday 14th November Exminster welcomed schools from across the Dawlish Learning Partnership to share Computing expertise. Schools presented a range of different hardware which included Kodu, Lego WeDo, K'Nex and Lego Robotics. The children had an opportunity to ask questions and visit each schools presentations.