Latest News
We have enjoyed throwing and catching the balls in our games lesson today. We challenged ourselves to see how many times we could catch the ball. We moved away from our partners to make the task harder.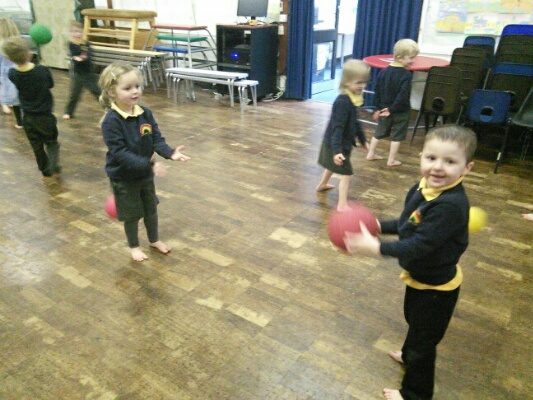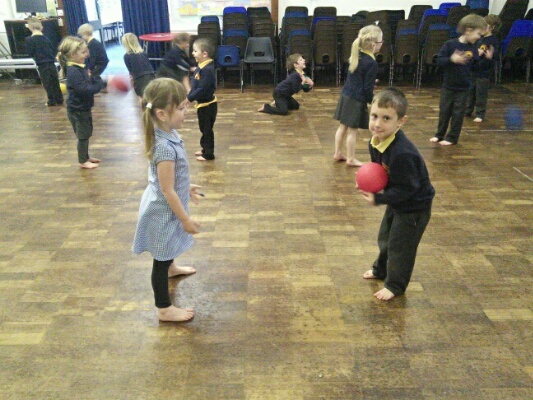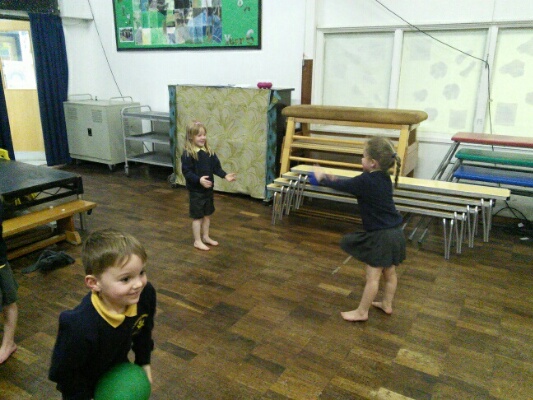 Children in Key Stage 2 are taking part in an eggstreme maths competition, on Mangahigh, over a 10 day period. Children have the 10 days to achieve 100 new points to win themselves an Easter egg supplied by Mangahigh. The school could also receive an Easter egg hamper if they finish 1st or a Creme Egg hamper if they finish between 2nd and 10th place on the 24th March. Currently, children are working very hard and have taken the school into the top ten across the country. We will try and keep you updated on their progress.
Click read more to see the current leaderboard. Come on Exminster!
This week is Active Travel Week and we're taking part in Sustrans Big Shift challenge. Please walk, cycle or scoot to school with your children. If you usually drive then you can park further away from school and walk the remaining distance. The more people that actively travel, the more chance we have of retaining our title and winning some great prizes!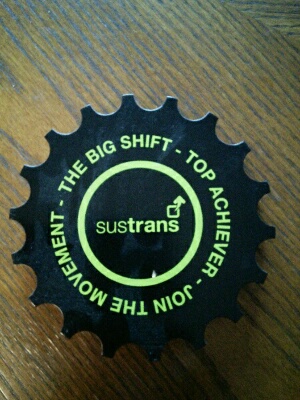 On Monday 14th March, all Year 4 children participated in a handball festival as part of Sports Relief Week. It was great to see the children including each other in their teams and having to think about their decisions. The children displayed fantastic sportsmanship and had lots of fun!
Samuel said: "I found refereeing fun because you get to see how people improve and play fairly."
Ella: "I liked that everybody in my team weren't fussing over the scores and showed great sportsmanship."
Rio: "I thought I did really well in goal because I saved lots of shots."
Maddie: "I really enjoyed it because the referees were fair and I thought I improved my defending skills."