Latest News
This week is Active Travel Week and we're taking part in Sustrans Big Shift challenge. Please walk, cycle or scoot to school with your children. If you usually drive then you can park further away from school and walk the remaining distance. The more people that actively travel, the more chance we have of retaining our title and winning some great prizes!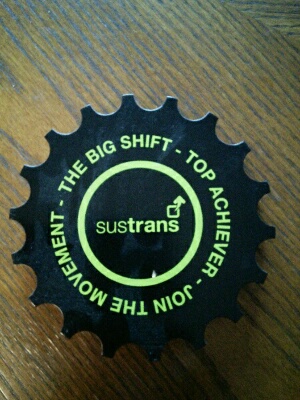 On Monday 14th March, all Year 4 children participated in a handball festival as part of Sports Relief Week. It was great to see the children including each other in their teams and having to think about their decisions. The children displayed fantastic sportsmanship and had lots of fun!
Samuel said: "I found refereeing fun because you get to see how people improve and play fairly."
Ella: "I liked that everybody in my team weren't fussing over the scores and showed great sportsmanship."
Rio: "I thought I did really well in goal because I saved lots of shots."
Maddie: "I really enjoyed it because the referees were fair and I thought I improved my defending skills."
On Wednesday 9th March, 12 children from Exminster School took part in a gymnastics competition at South Dartmoor Community College.
There were 6 children in a Year 3/4 team and 6 children in a Year 5/6 team.
The children had to perform a floor routine and a vault exercise, which they had been practising and learning over the last few weeks.
They all performed extremely well and should be extremely proud of their performances.
Both teams won their categories and were absolutely delighted with the result.
They have cartwheeled themselves into the regional finals to be held on Wednesday 16th March at Newton Abbot Gymnastics Club.
Congratulations and good luck to all of the team!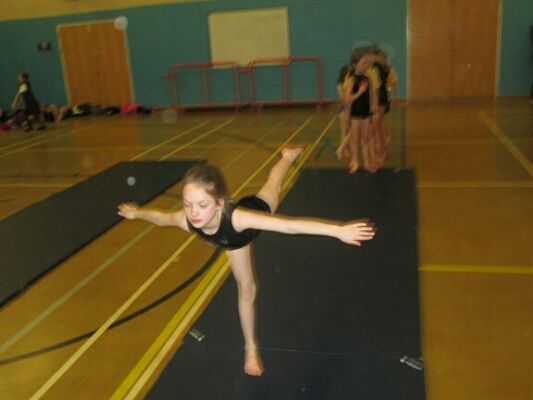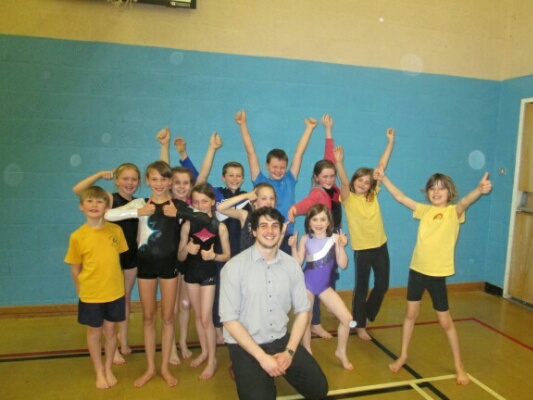 This week for our art collaboration project we created a rainbow using over 2000 lolly sticks. Firstly we painted them using different tones and shades. We then glued them onto a canvas and built them up as layers to create a 3D effect. Every member of Year 6 contributed and we all had a lot of fun. We hope to display it around school.
Year 6