Latest News
Happy Easter everybody. At breakfast club we made an Easter bunny following instructions.
"He saves Easter," said Theo, an excited child from Exminster.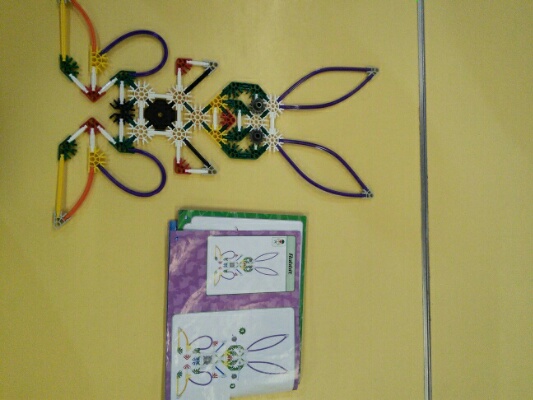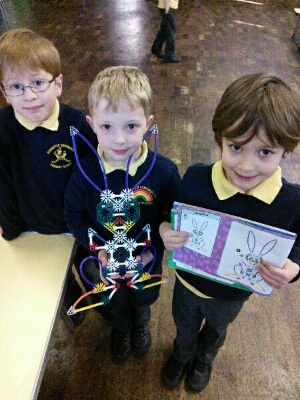 With six days to go, the children are working hard ensuring that we remain in the top ten of schools across the country. Lots of children are close to their 100 point targets. Keep up the hard work!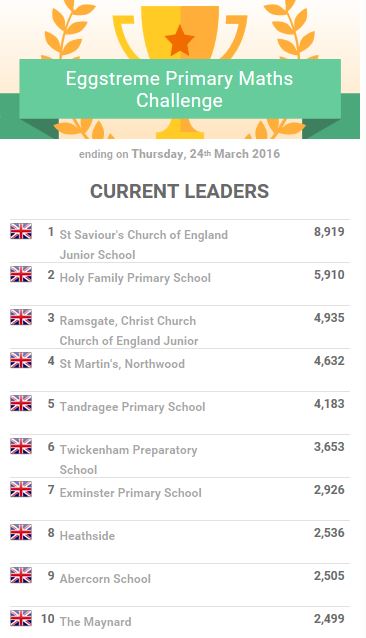 We have really enjoyed exercising for Sports Relief this morning. We made up obstacle courses and went for a jog!
The children commented on some of their 'best bits.'
MacKenzie, "The jogging made me tired because we jogged too much!"
Ethan, " I liked the bit when we put the hoop over our bodies."
April, "Skipping back to the team was the best!"
Amber, " I liked jogging. It made me have a wonky leg but I liked it!"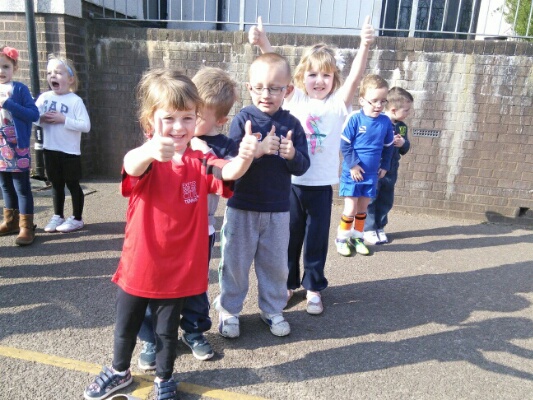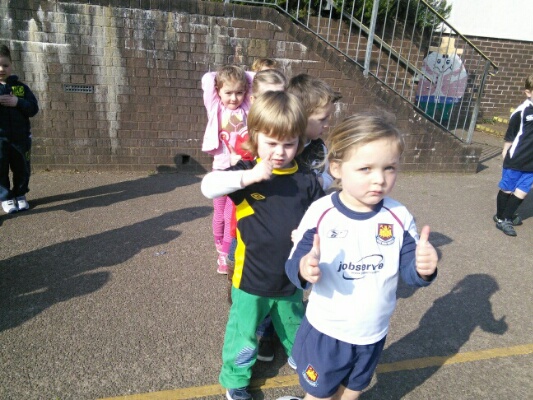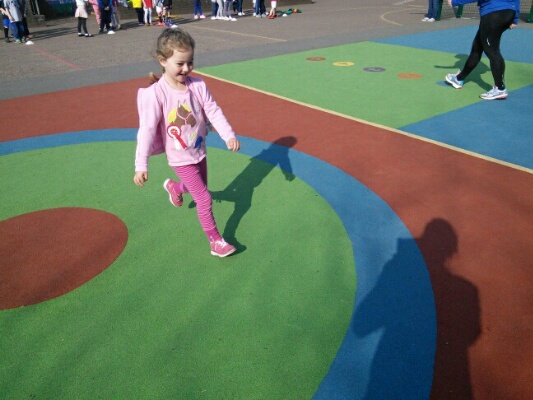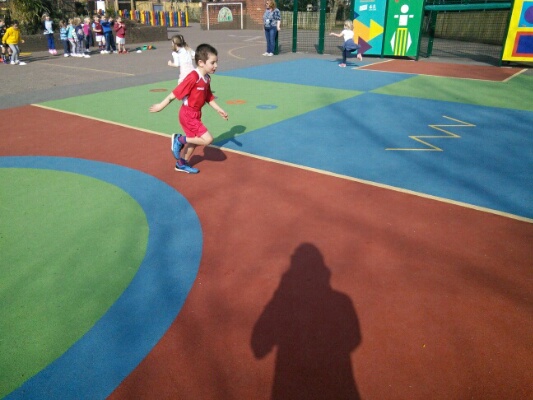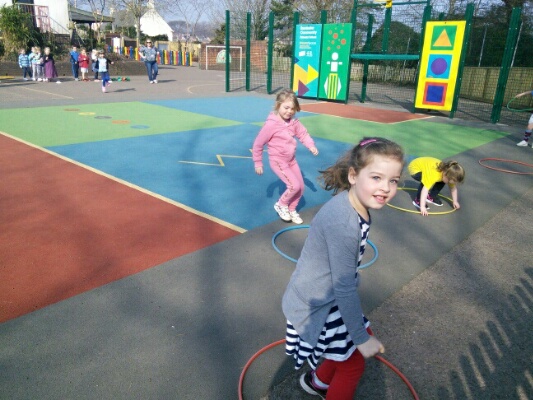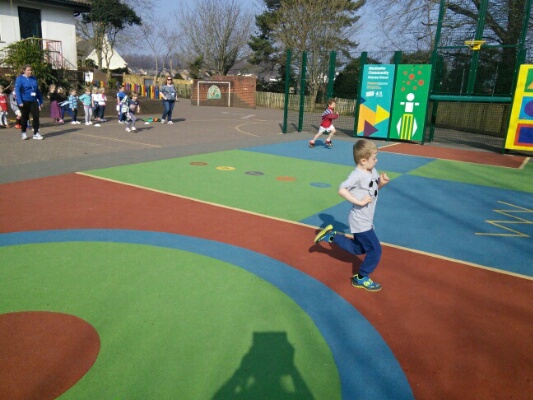 We have enjoyed throwing and catching the balls in our games lesson today. We challenged ourselves to see how many times we could catch the ball. We moved away from our partners to make the task harder.