Details
We have been learning about what is was like for a child in world war two.
We have dressed up and learnt about rememberence day.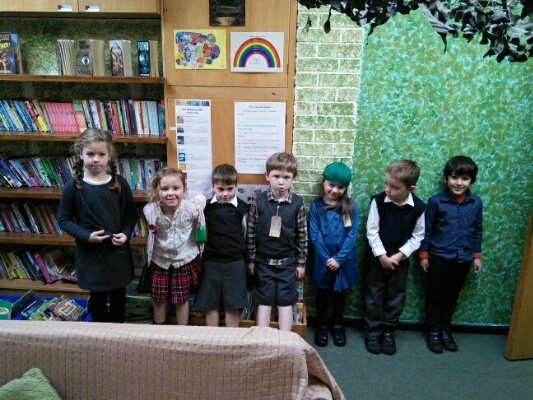 Details
Our Harvest celebration this year was all about Harvest around the World. Each year group chose a continent and then from there, a country.
We shared our learning in an assembly led by Rev John Williams. The children had clearly had a great time learning new facts, tasting different foods and even making a Scratch project.
Thank you to all of you who donated food for St. Petrock's Homeless charity - it was delivered on Friday morning and received with much appreciation.
Details
Some of our Year 6 girls have been inspired by our Big Coffee morning for Macmillan. Last Friday after school Scarlett May, Scarlett, Ellie, Primrose, Maddie, Emily and Amelia had a table top sale. They sold loom band bracelets, soft toys and more. The girls raised an extra £10. Well done to all of you.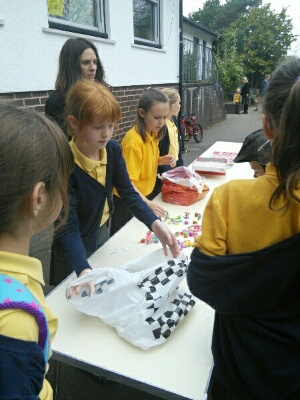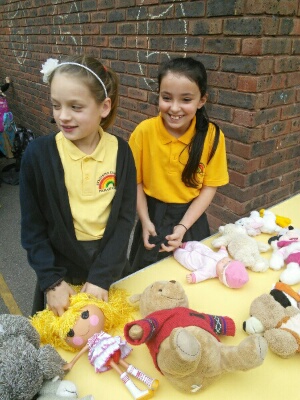 Details
We are pleased to reveal the grand total from our Macmillan big coffee morning. As a school community we raised an incredible £437.30. Thank you so much again for all your amazing support. We had so many donations of cakes we simply couldn't sell them all so the remaining cakes were taken to the Manor residential care home in the village for the residents to enjoy.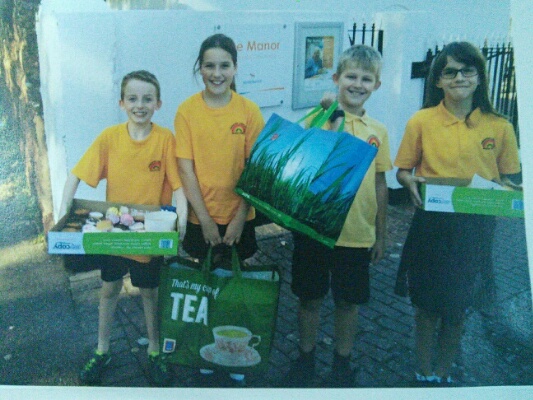 Subcategories