Details
In Year 5 this term children are going to work on a project entitled 'Our Exminster Memories Scrapbook'. During this project the children will look at how the village has changed over time and what it was like to live in Exminster in the past.
The children will be writing a weekly blog based on this as well as producing a physical scrapbook. They are also hoping to put on an exhibition to show what they have discovered.
Details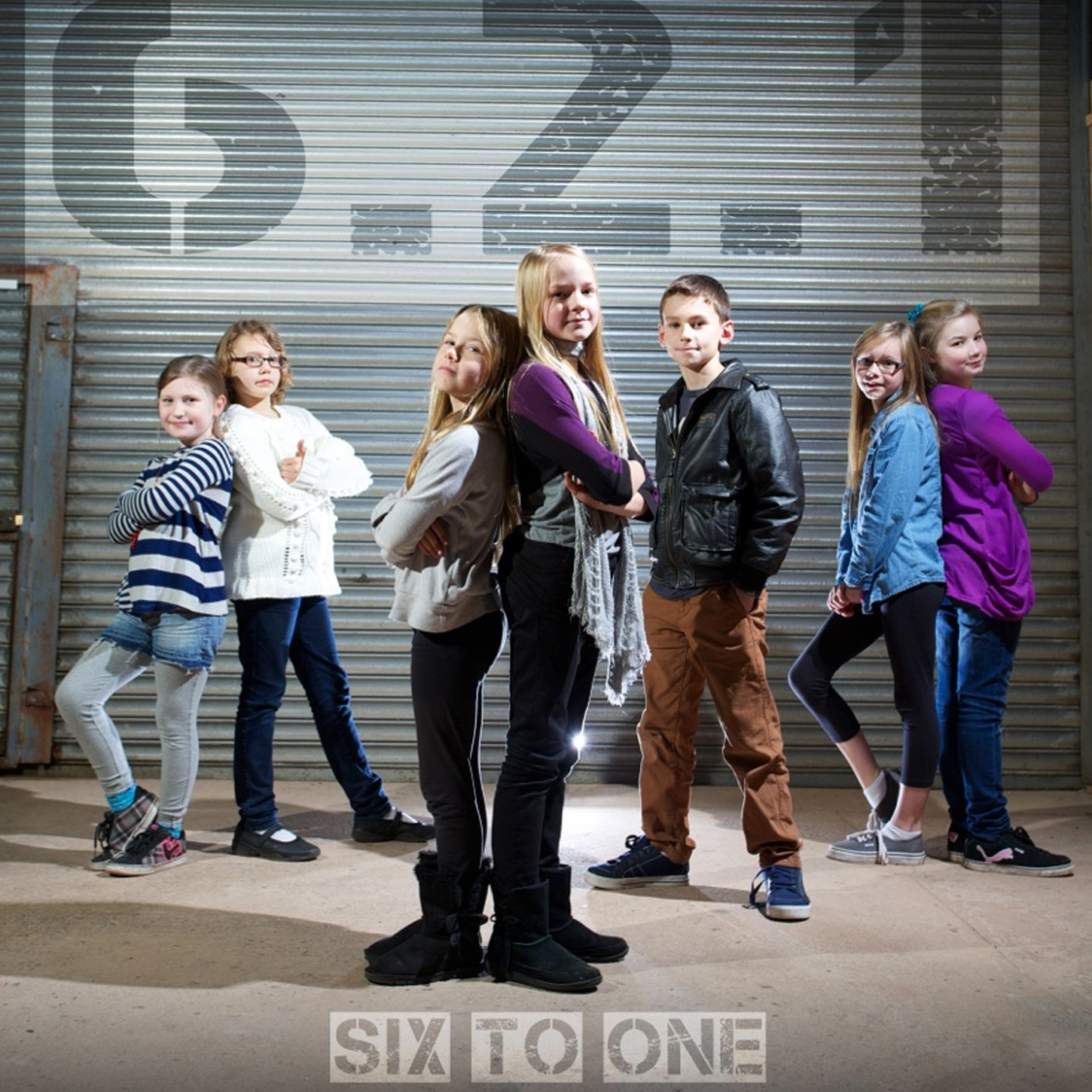 7 pupils from years 5 and 6 have been working with Mr Hardee to write and record an original song. They decided to write the song based on the whole school topic for the autumn term: 'Time Travel'. The children recorded the song at 'Broadwater Studios' playing all the musical parts themselves. The band consists of Lilly-Mae (Vocals), Jesse (Vocals), Sam (Bass guitar), Ellie (Guitar), Erin (Guitar), Amelie (Keyboard) and Molly (Drums).
The track has now been uploaded to a website called 'Youth Record Label' which is a company that promotes young musicians. The band, called 621, have been entered into several national competitions; one of which is judged on the amount of downloads the track gets. If you would like to support the band and the school, please go to the following link and download 621's new single 'Night Sky.'
http://www.youthrecordlabel.com/home/single/00225
In the new year, a music video will be made to accompany the song and the band will be performing live. Watch this space...
Kit Hardee, PE Coordinator,
Exminster Community Primary School
This email address is being protected from spambots. You need JavaScript enabled to view it.
Subcategories