Details
Creativity Club is a fun arty lunchtime club that children from years 1 and 2 can attend. It is a drop in club on a Friday from 12:30 - 1:50pm. Come to blue room in the Hub. The last thing they created were some firework balloons. If anyone from years 1 and 2 are interested then feel free to come. See you there.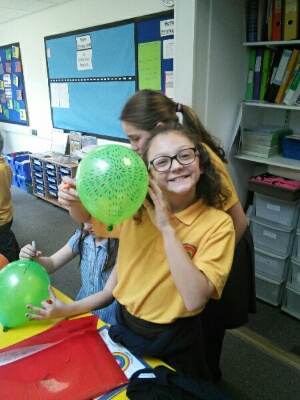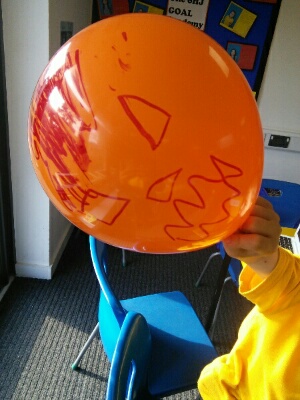 Details
Below you will see a picture of our maths working wall that Evan,Max and Harley have been working on. We have been helping people's learning by putting up posters on multiplicative reasoning.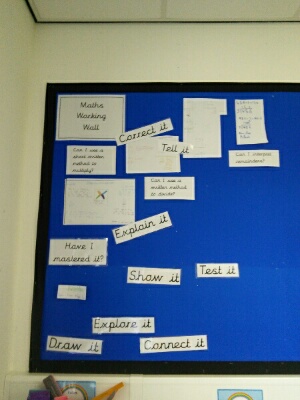 We have been learning about division and we have learnt the bus stop method.We have also been told how to times by one and two digit numbers.
Details
In Science, we created a circuit to power a light bulb. We used two crocodile clips, battery pack and a light bulb. This is called a simple circuit. We were set a challenge to make a light that fully switched off, using a switch to create a dimming light. Then we drew all the symbols and our circuit. Emily pointed out what the symbol for a double battery was.
From the Digital Leaders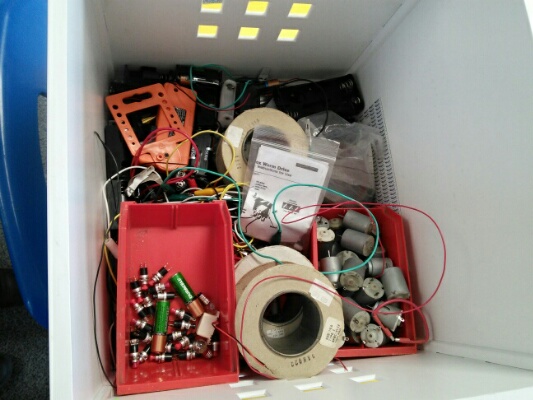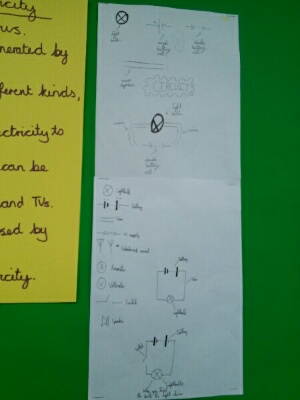 Details
Thank you to all of Year 6 for their effort, enthusiasm and of course the banter! We will miss you. Thanks to Jacob for the fantastic video. Year 6 Team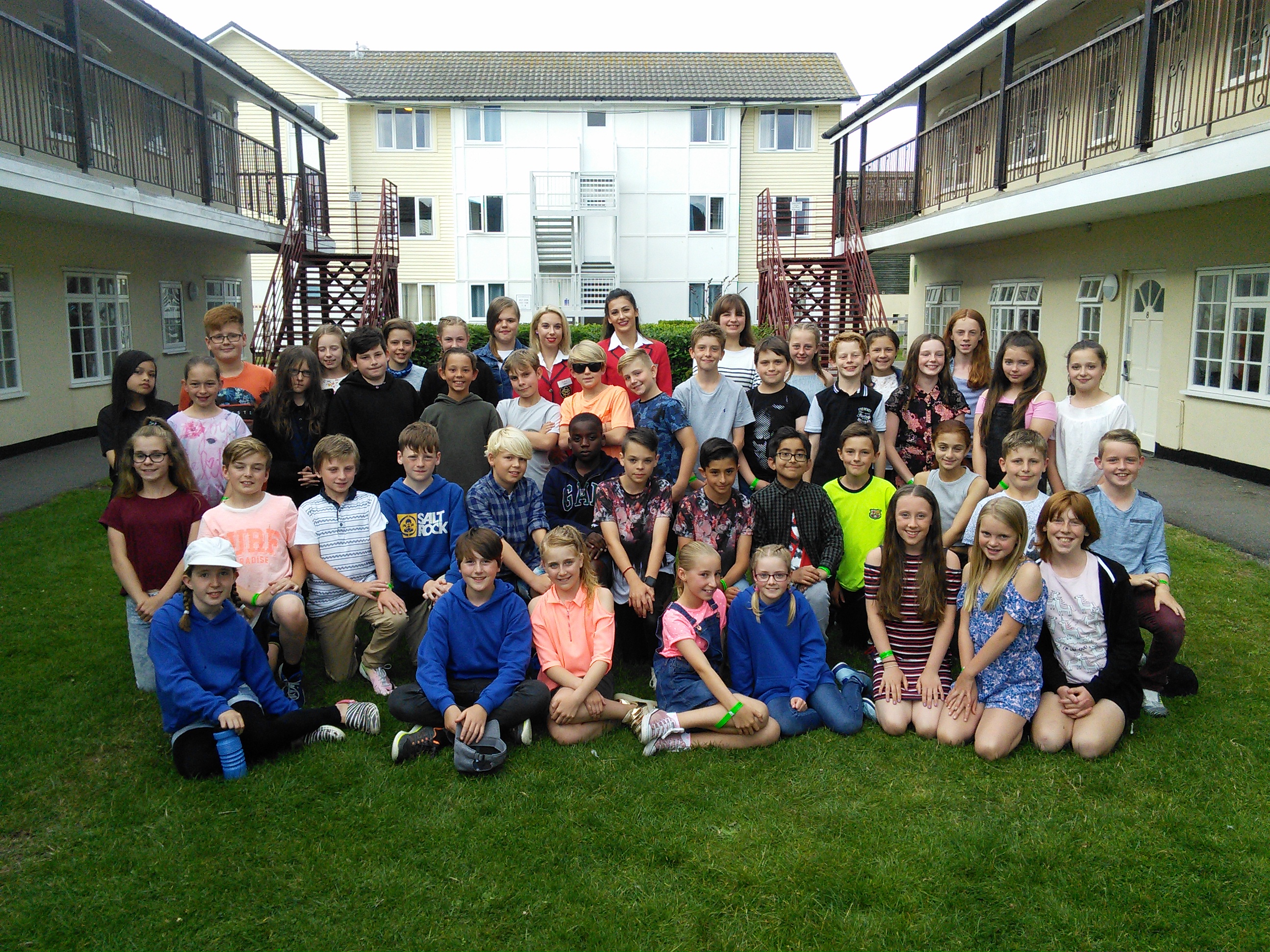 Subcategories