Latest News
We enjoyed looking at the trees in the church today. We found the decorations we had made and loved seeing the arts and crafts created by other children from our school as well as the wider community.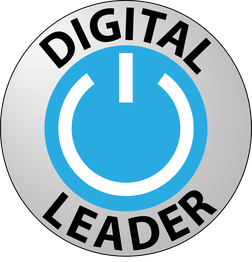 Today some trainee teachers came in to our school to learn about what we do in Exminster Community Primary School. We met with them and they asked us how we became Digital Leaders and what Digital Leaders do to help the school. We(Ioan,Lizzie,Dylan and Ollie) said: "Change the paper in the printers, install computer software, print for teachers ,Sphero-a type of proggrammable robot, coding and of course blogging. They were impressed with all that we do and they want to borrow us in the future!
Lizzie and Sophie
We really loved dressing up for WW2 Day. We have used and created responses in the day linked to art and music. We have been lucky enough to have special people in to talk about their experiences of war. The children have learnt much about why we wear a poppy on rememberence day.