Details
In Science, we created a circuit to power a light bulb. We used two crocodile clips, battery pack and a light bulb. This is called a simple circuit. We were set a challenge to make a light that fully switched off, using a switch to create a dimming light. Then we drew all the symbols and our circuit. Emily pointed out what the symbol for a double battery was.
From the Digital Leaders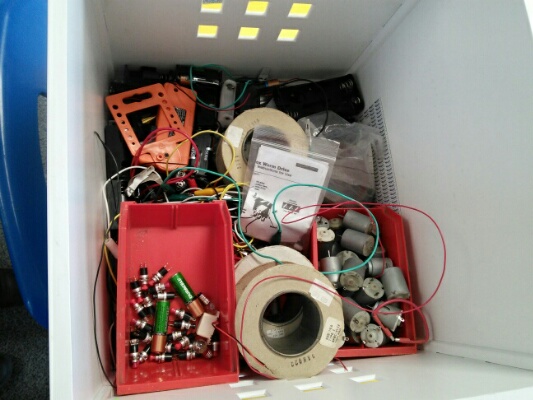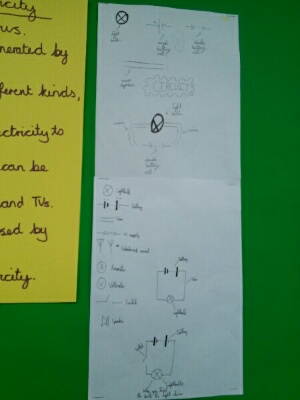 Details
Thank you to all of Year 6 for their effort, enthusiasm and of course the banter! We will miss you. Thanks to Jacob for the fantastic video. Year 6 Team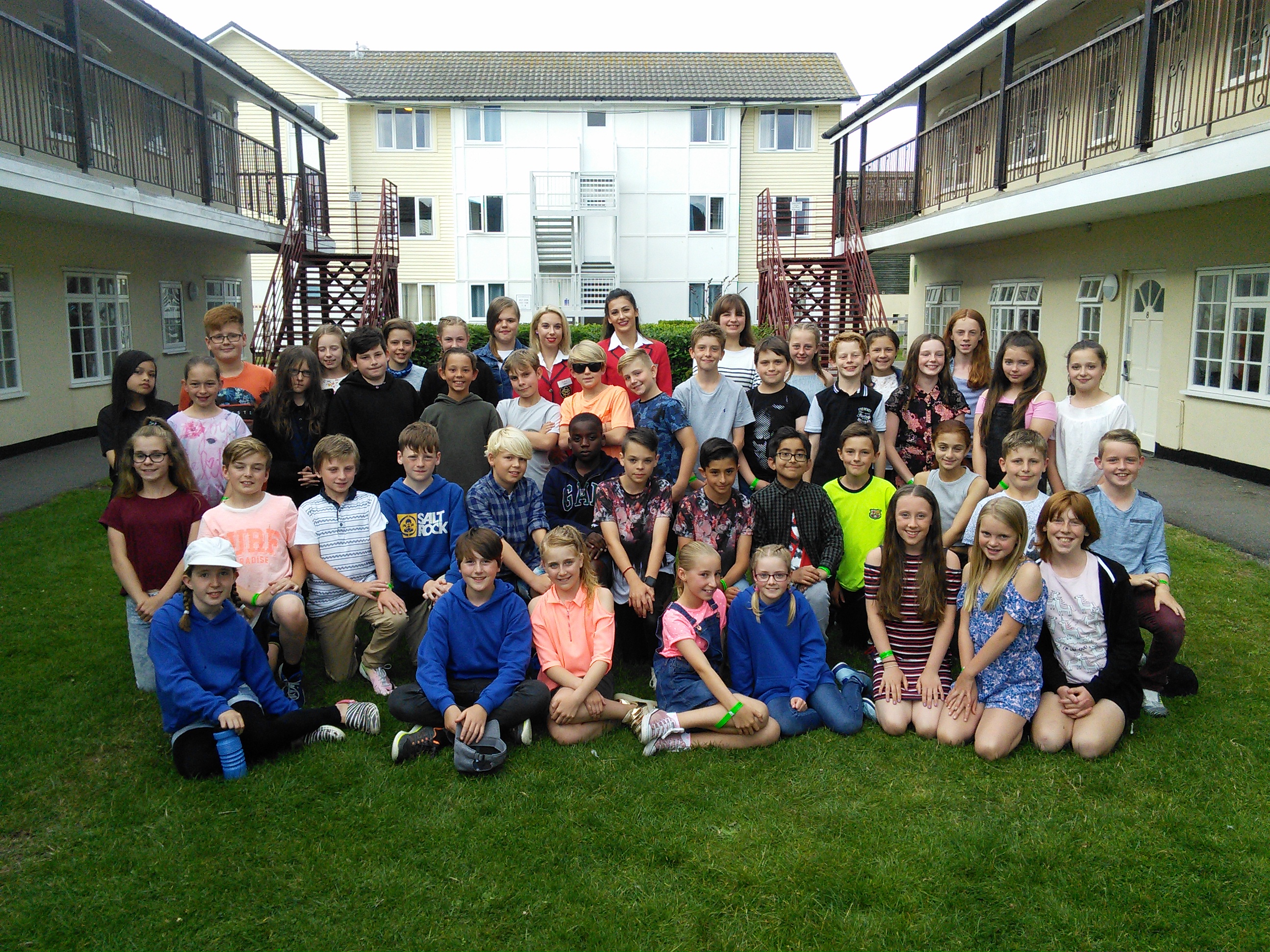 Details
Rainbow day: our theme for this Rainbow Day was our Rainbow Values – all of the values focused on this with a real emphasis on community and team work. The day started with an assembly led by Mr Moore about 'Go and be a goose' looking at how geese fly in their V formation, how they work as a team and that they are 75% more productive flying as a team than if they fly solo. We linked many of the geese attributes to our Rainbow Values.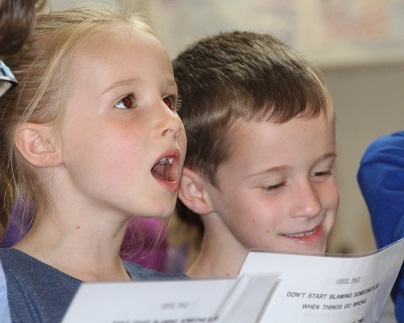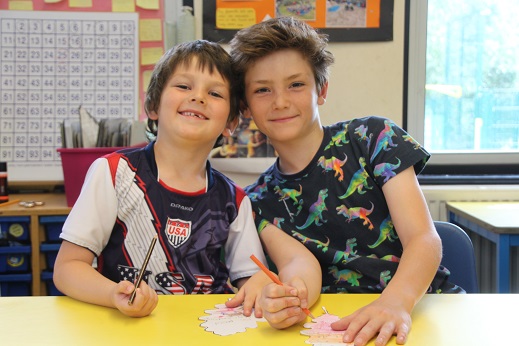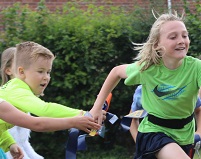 There was a rotation of 7 activities.
Paper tower challenge: this involved 7 pieces of paper per team (representing the 7 Rainbow Values) and a roll of masking tape. Children were split into 7 teams within their colour and had the challenge of making the tallest free-standing tower that they could. The value they were focusing on was 'Community' – working together as a team.

Singing: we had a singer in, funded from the Helen Foundation, working with every class over the course of the day. They learnt a song within their 35 minutes called 'Build it High'. The lyrics were about working together as a team to solve a problem.

Chiefs Rugby session: 2 representative from Exeter Chiefs came in to work with the children on team work, staying active and having fun. They played lots of games to children moving for the whole session, playing stuck in the mud, tag rugby and other running games.

Friendship bracelets: children worked together to make friendship bracelets, choosing 3 of the Rainbow Values and their colours to represent them. They had lots of discussions about when they and their peers had demonstrated these values in school.

Decorating leaves: these have gone on display in our office reception area (known in school as the 'school lounge'). Children thought about their hopes and aspirations for the future, what they were proud of, what they work hard at and what they would like to get better at. They were focusing on our 'Potential' value.

Construction: this session was about focusing on the community around us and the groups were representing landmarks of Exminster out of various construction materials. They used photos of these to support them and enjoyed working with the different age groups.

Orienteering: in this session, children had to run around our school rounds, finding clues – 8 different ones in total. When they arrived at a clue, each year group had a different question to answer and record on their sheet. The older children were supporting the younger children by reading their question and supporting them with the answers.
It was a fantastic day, watching the children with mixed year groups. New friendships were formed, family groups enjoyed spending time with one another and the older children loved supporting the younger children. The younger children enjoyed working with the older children and making these new connections, which we then saw going over to the playtime as well. Thanks to the staff for the range of activities and to Mrs Coville who worked hard to organise the day.
Details
KS2 has wowed different aged audiences with a brilliant production. Lily from 6JS drew the front cover of the programme for everyone to look at. Gina Walledge said " The production was brilliant and think it is definitely something to be proud of. " The play definitely had a great response from the audience as they laughed at every joke. Thank you to Mrs Burnham for all the amazing props and to the Year 6 children for their enthusiasm and hard work.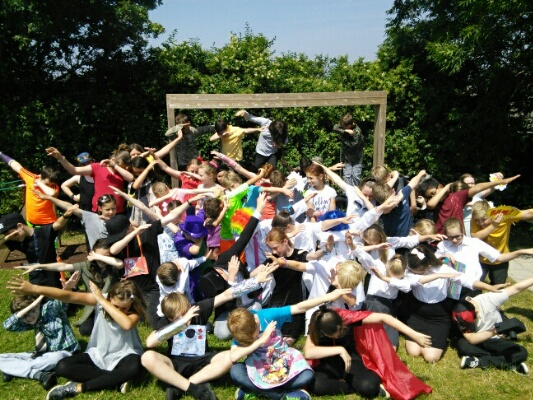 Subcategories