Details
Year 2 and 3 had a great day on Monday on their Allotment Day. The children took part in four exciting activities throughout the day: planting at the allotment, writing vegetable riddles, composing music to represent the seasons and researching food miles.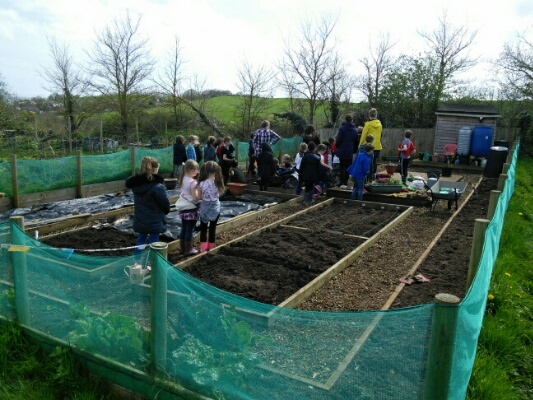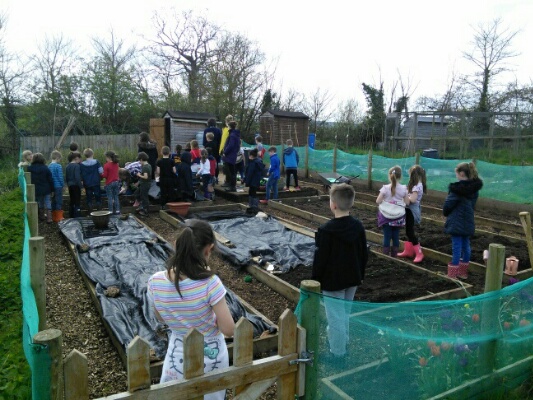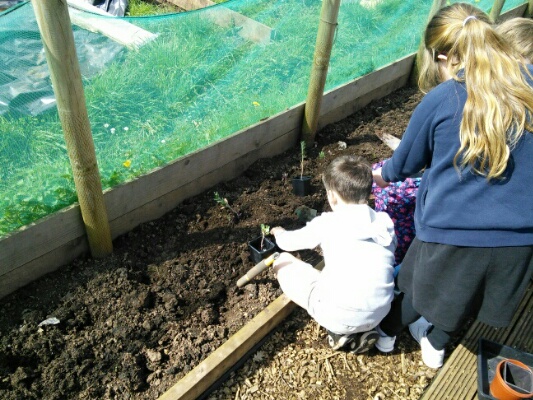 Details
Today the children have been learning about the properties of different materials. Through this they completed an experiment to see whether the different materials were waterproof or not. They then used this knowledge to design an outfit for Harry and Meghan's wedding just in case it rains. We are in England after all!
Details
This term the children have been learning to play baritones and cornets as part of their music lessons. The can all play a simple fanfare that we practised for our castles day.
Details
Yesterday, Year 2 had an exciting visit to Powderham Castle to learn about life as Victorian servants. The children really enjoyed working hard doing the chores and I'm sure they will be asking to do them at home now too!