Year Two
Today Year 2 received an exciting letter. We felt the envelope and whatever was inside felt thicker than just a letter. We opened it and found that Tony Mitton, the poet we have been learning about who wrote These Old Shoes, had sent us a book of his poems. He had even written a message to all of us inside the front cover.
Miss Bevan had emailed him over the holidays to explain our writing project and Tony said he was really excited to receive our poems when we have finished writing them.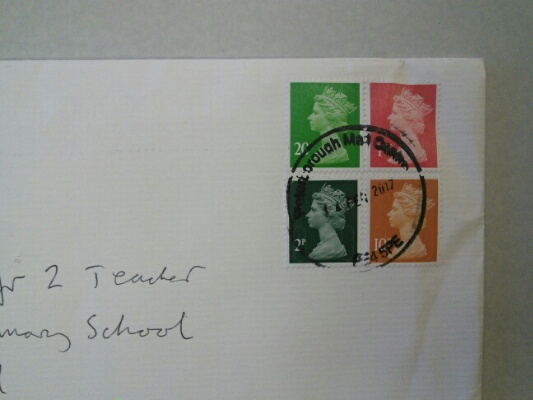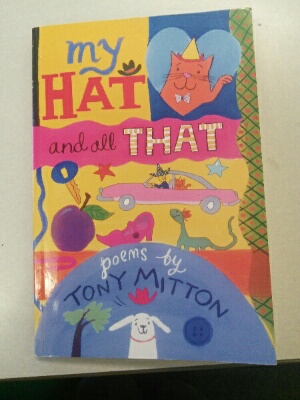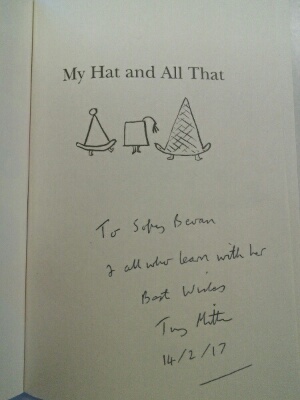 Please see the blog articles below that 2BC have written about our games morning.