Details
After our Year 3 Olympic Games, we've been learning about what it means to live a healthy lifestyle and eat a balanced diet.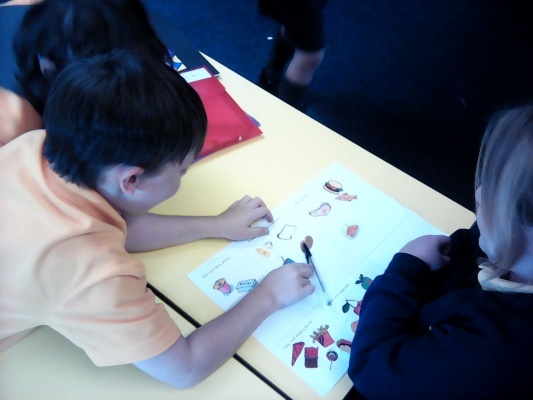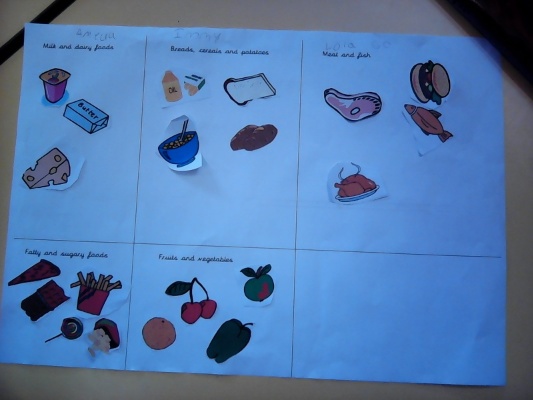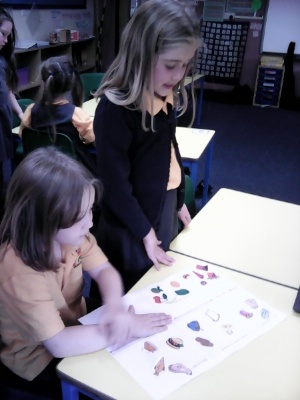 Details
This afternoon year 3 experienced a new style of RE learning called Godly play. Godly play stems from a Christian background and is based on Montessori principles, responding to children's request to 'help me do it by myself.' We start with a story. We looked at Ganesh, the elephant God as we are exploring Hinduism this year. After the story we have time to reflect on the story and its meaning. Then time is allowed for children to respond individually through art and the resources provided. Finally we finish with a feast, some fruit and a cup of water. All the children said they enjoyed the experience and would like you use this model again when we share religious stories.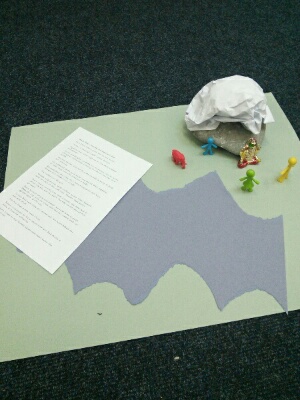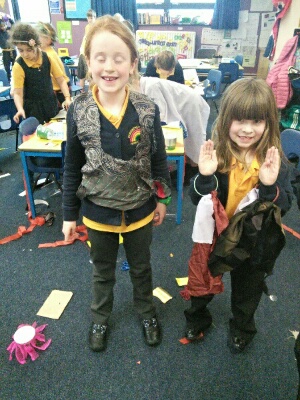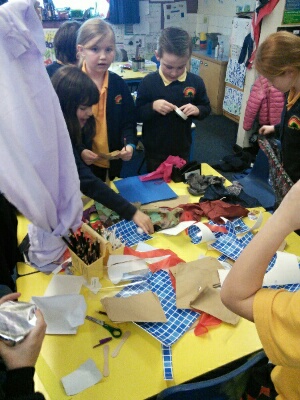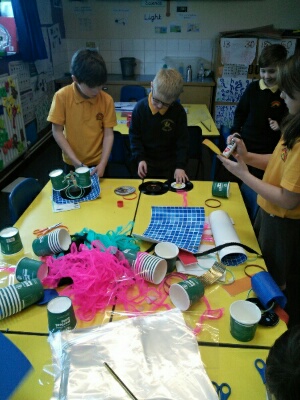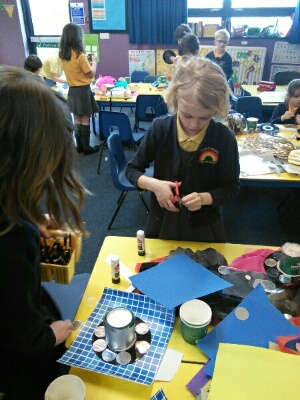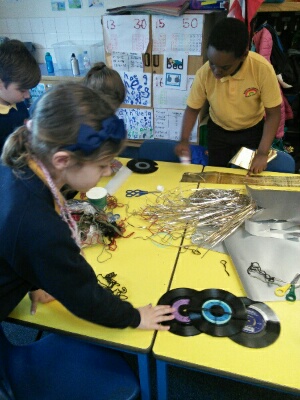 Details
Today the children have taken part in science experiments. This activity was making puff paint. The children made a batter mix and added paint to it before painting the school logo with it. Next they put it into the microwave, making it into a 3D picture. Here are some photos of the children in action.
Details
Today, Year 3 have spent the day in Lyme Regis fossil hunting. It was a great day!