Details
On Thursday 2nd March, 3M had their class games morning. It was great to see the adults and children interacting together over the educational activities and reflecting on their rainbow values. Thank you to everybody who was able to come.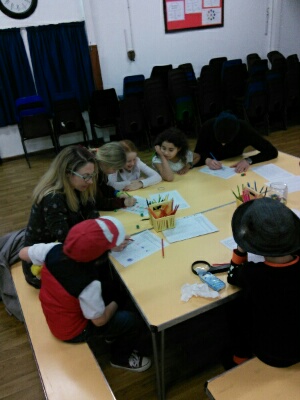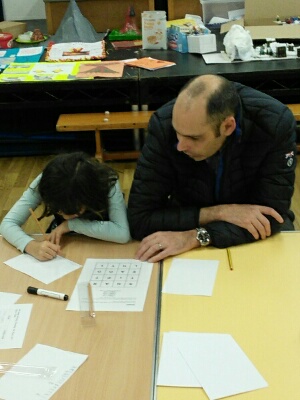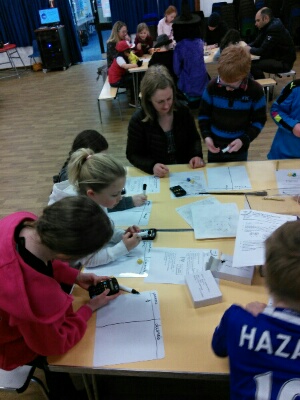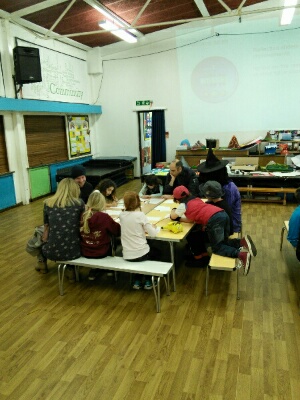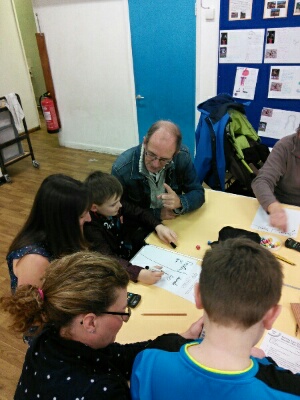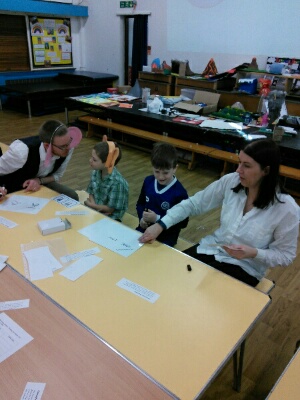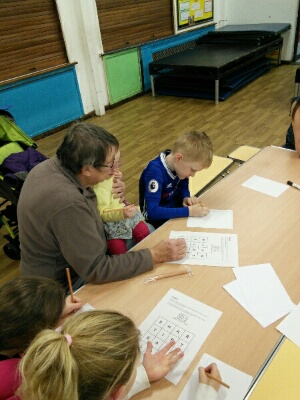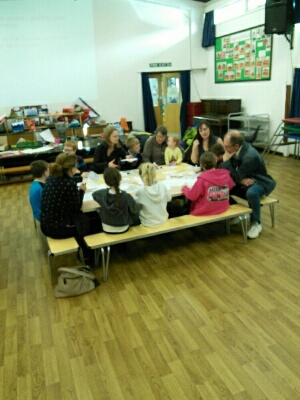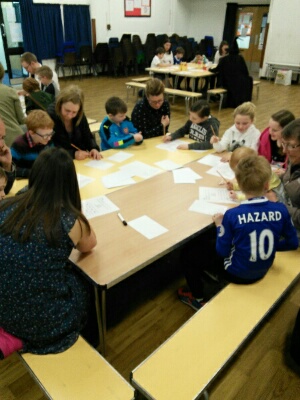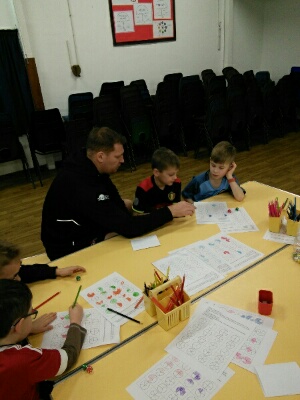 Details
Today, Year 3 tackled an exciting maths problem solving task based on their current topic 'Natural Disasters'.
This it what they were asked to do:
We need your help. You are a seismologist working at the MET office in Exeter. We know that six countries in Europe are at severe risk of tectonic plate movement which could lead to a natural disaster. Can you use the fraction clues to figure out which countries are at risk and save hundreds of people's lives?
The children used their knowledge of equivalent fractions to help them. Below are some photographs of them hard at work.
Details
On Tuesday 17th January, Year 3 had an exciting morning learning new creative skills through art and fisher heritage activities. The children learnt about Gyotaku, a traditional method of Japanese fish printing (using real fish) which has previously been used by fishermen to record their catches. The children also got to see how to fillet and prepare lemon sole and enjoyed tasting it after it was fried in breadcrumbs. Year 3 should now be more aware of different art techniques and sustainable fishing.
Details
Year 3 had a shaky start to the Spring term! They were greeted with a disastrous sight in 3FM's classroom. An earthquake had struck over the holidays and left the classroom in a bit of a mess.
Coincidentally, the children's new topic this term is all about natural disasters. The children enjoyed the morning learning about earthquakes and how they could survive them.