Details
Today the children have taken part in science experiments. This activity was making puff paint. The children made a batter mix and added paint to it before painting the school logo with it. Next they put it into the microwave, making it into a 3D picture. Here are some photos of the children in action.
Details
Today, Year 3 have spent the day in Lyme Regis fossil hunting. It was a great day!

Details
On Thursday 2nd March, the children in Year 3 experienced a very exciting World Book Day. In the morning they had to write a story set in the jungle in only 100 words. They then made puppets of their different characters and used these to retell their stories to children in reception. In the afternoon, Year 3 and Year 4 worked together in pairs to create an information text about an author of their choosing. It was great to see both year groups working together collaboratively, sharing ideas and motivating each other to achieve their potential.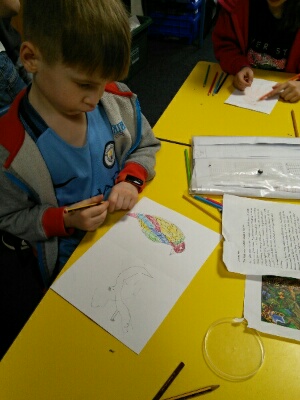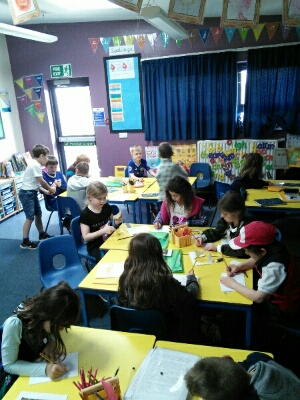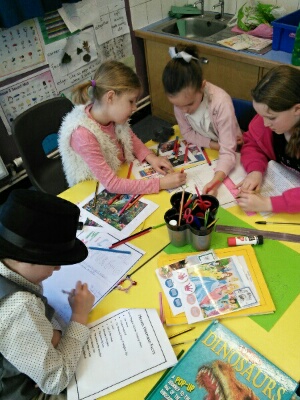 Details
On Thursday 2nd March, 3M had their class games morning. It was great to see the adults and children interacting together over the educational activities and reflecting on their rainbow values. Thank you to everybody who was able to come.