Details
In GOAL time we have been exploring painting and paint techniques. We looked at the Impressionists, Pop Art and pointillism (using lots of dots.)
We then applied the techniques we liked to our own painting, working with a photograph of ourselves or drawing our own self portraits. The results are amazing- take a look!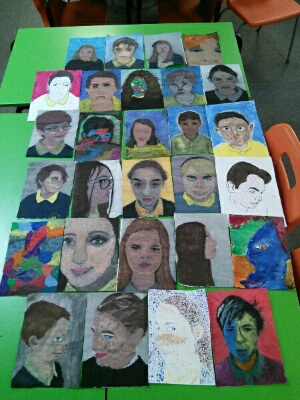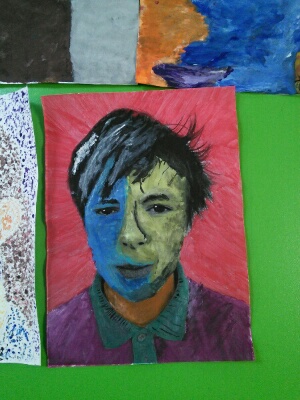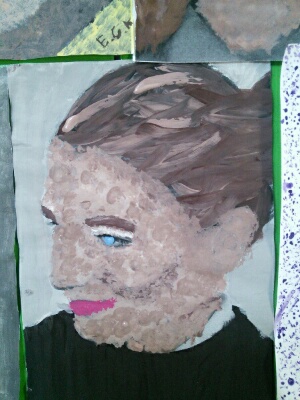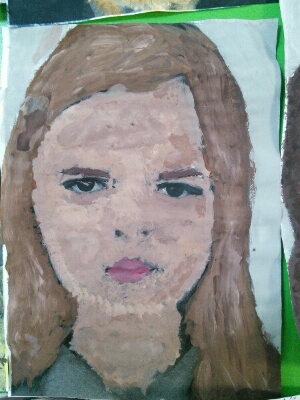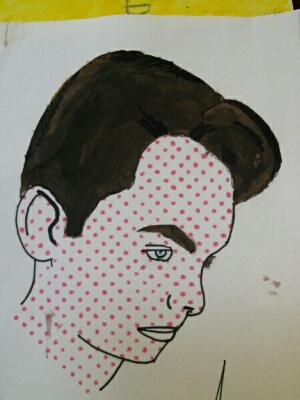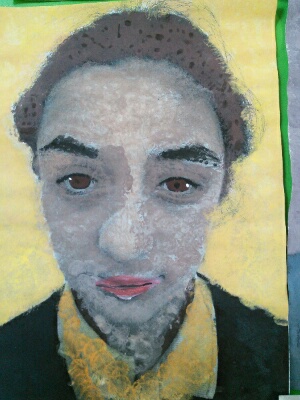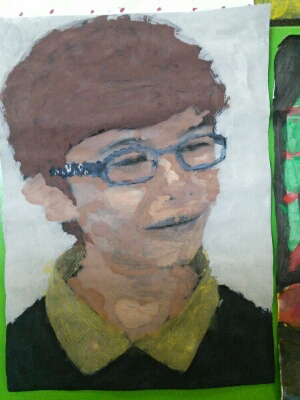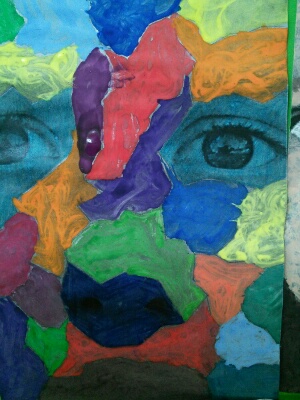 Details
Last week we tried an experiment to find out which 4 liquids (water, salt water, orange juice and vinegar) evaporated the quickest over a period of time. We started with 100ml in each jug and then decided to reduce the amount of liquid to 50ml. We decided this as the liquids took longer then expected to evaporate over a week. Measuring every morning and afternoon, 9pm and 3pm, we recorded our results in a table. Please see photos below. Unfortunately Storm Doris blew our first experiment down.  We started again but changed where we put the measuring jugs. We put them inside the classroom. We will conclude our experiment next week.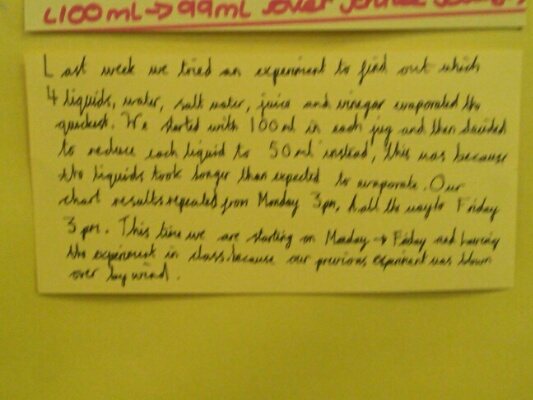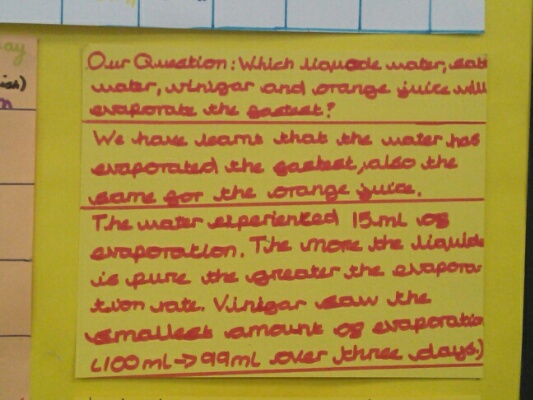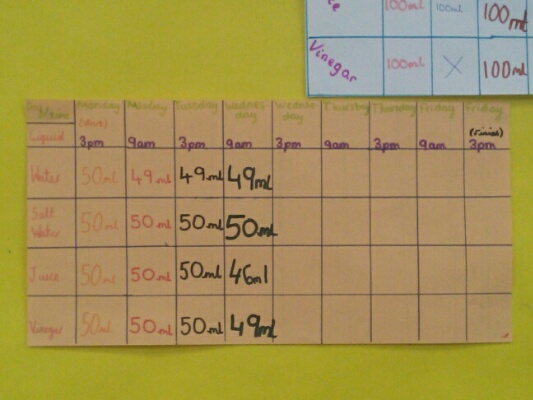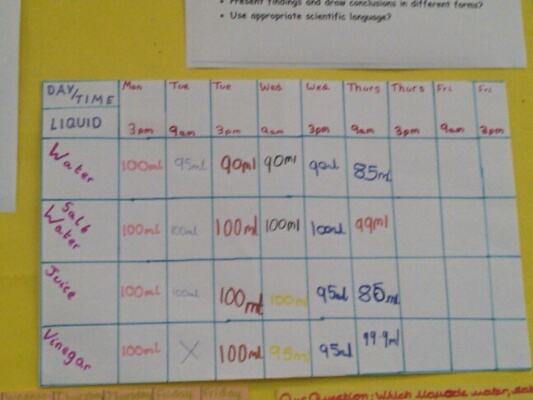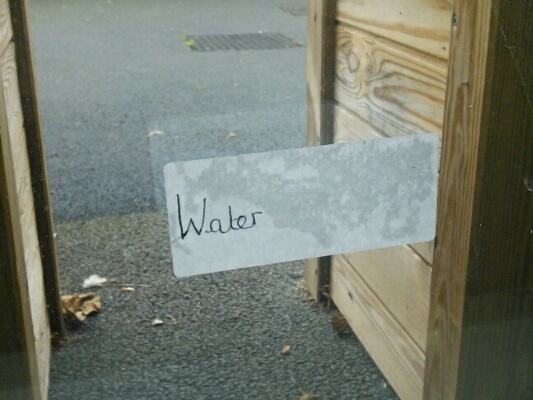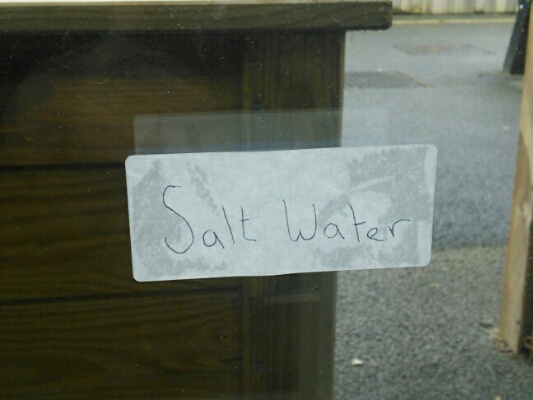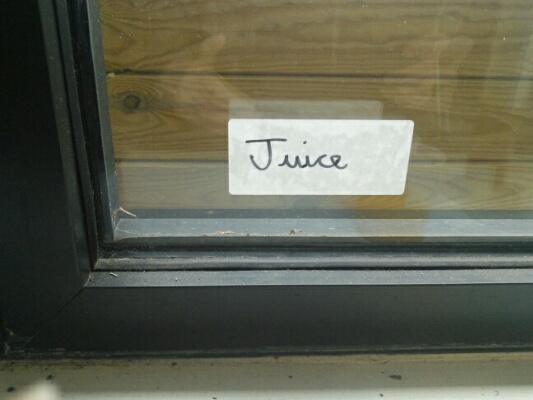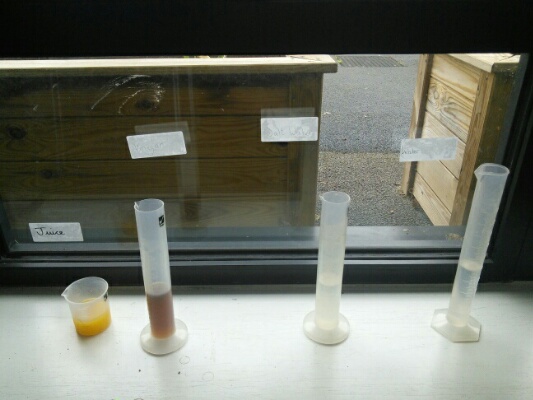 Details
Some of our Year 6's are taking part in the Civic Award scheme. As part of this, they are giving up their own time to run clubs for our younger children. We currently have Choir taking place on a Tuesday lunchtime for KS1, and a 'drop in' colouring club for KS1 on a Wednesday lunchtime. Well done to all those who are volunteering to help out and make a really positive contribution to our school. We are very proud of you.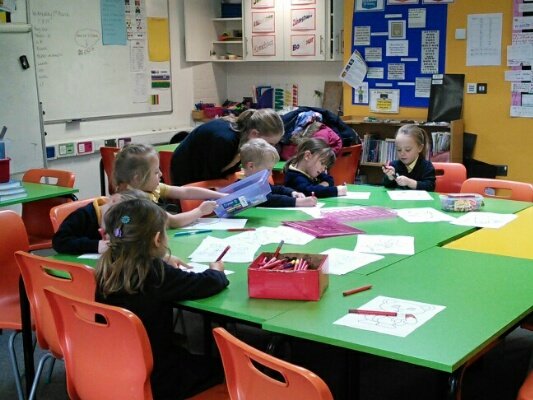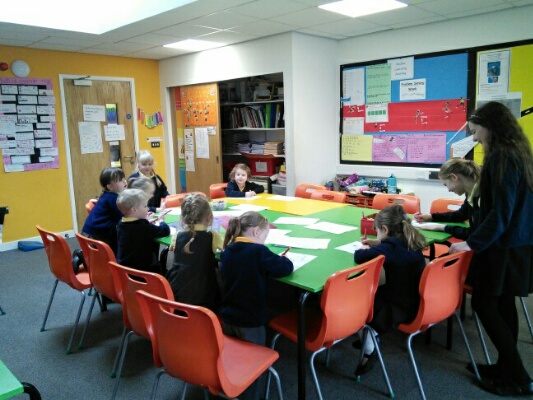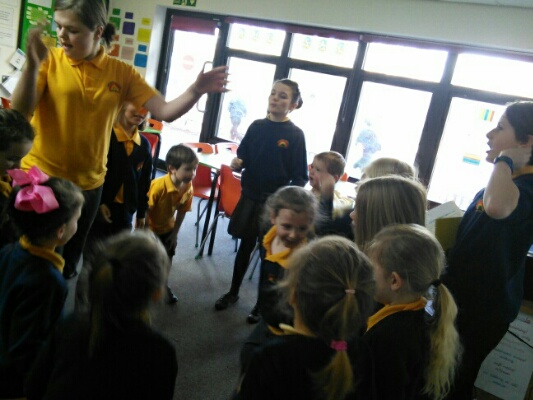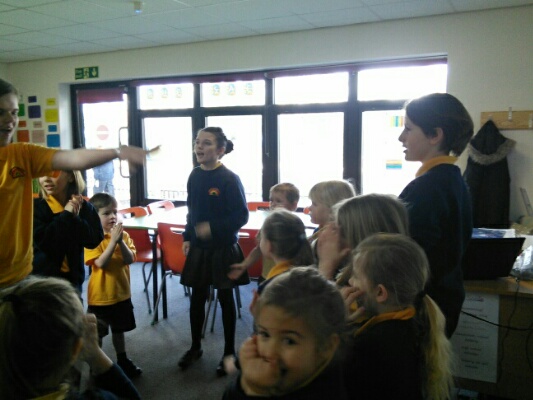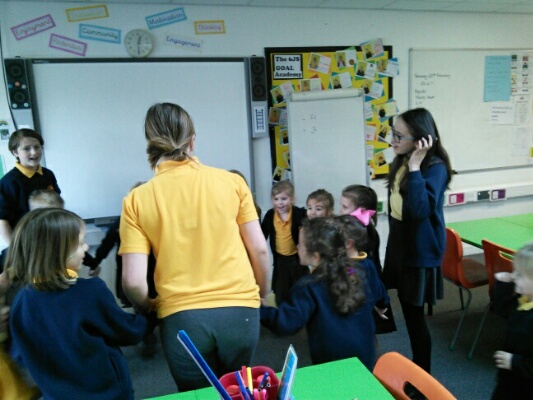 Details
Today's maths problem was called 'Mystery Numbers' and some of us tried 'Earthly Gifts' (which was really tricky!) We discussed the skills we would need to use in order to solve the challenge- trial and error, working systematically and being resilient. Have a look at us in action!