Details
Another beautiful day here. We started the day with lots of sport, followed by a trip to the fun fair. Mr Herring braved the Waltzers! After lunch we took part in circus skills and a drum workshop. We are off to swim later in the amazing pool. See you all tomorrow.
Details
To make the most of the glorious weather we took to the beach to play a variety of games. A lot of fun was had by all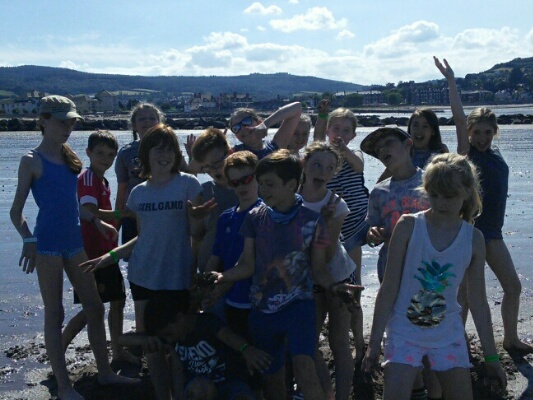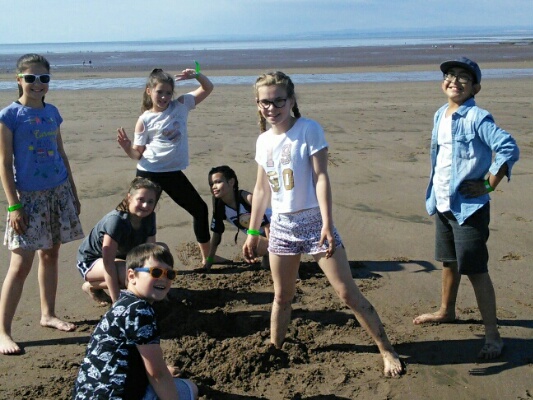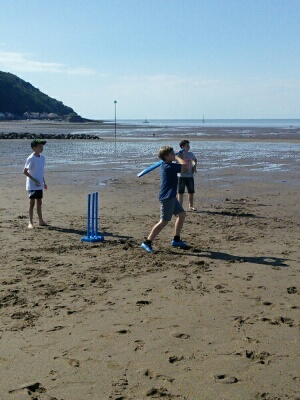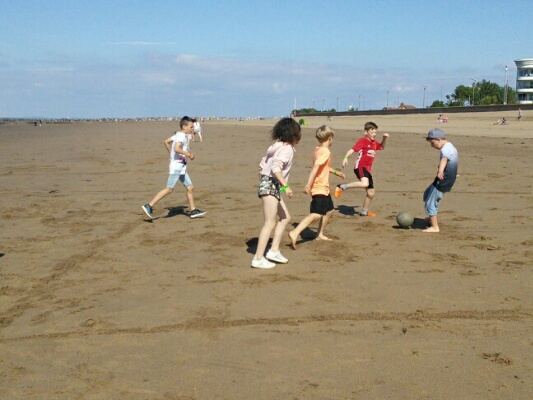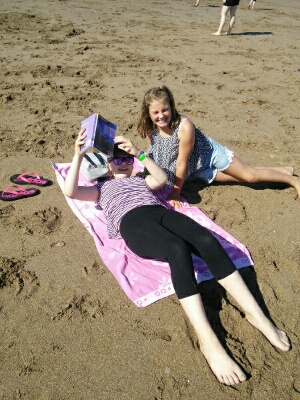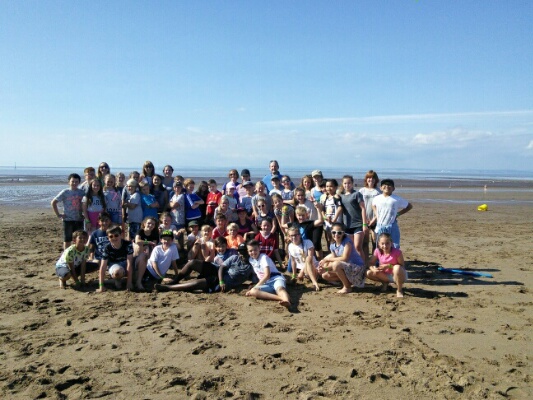 Details
Lots of fun was had today at the magic show. We made pom poms appear through cups and pennies travel through lids into bottles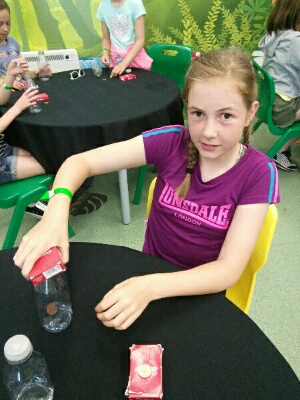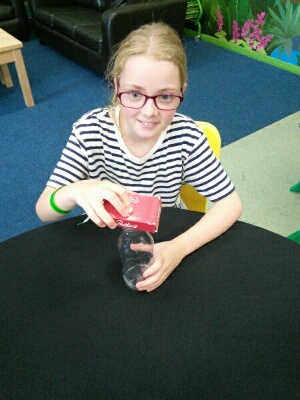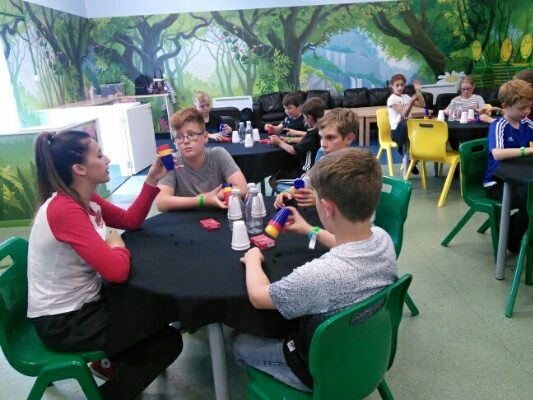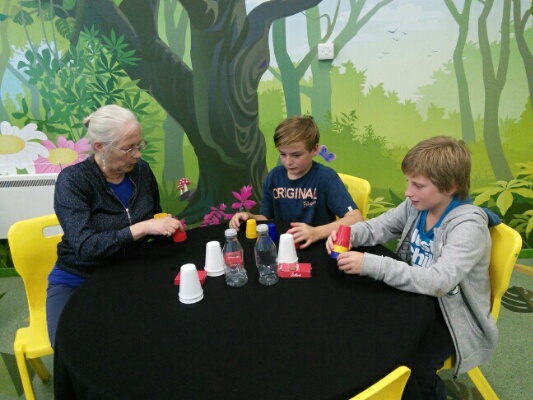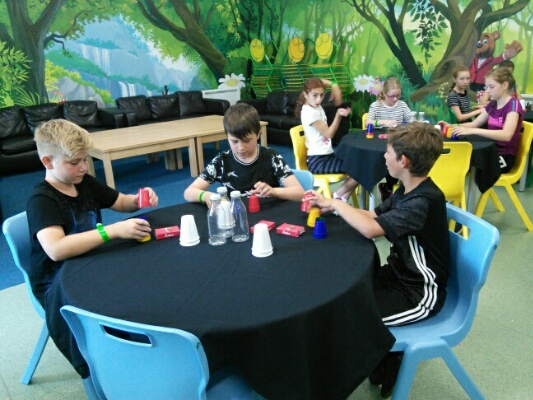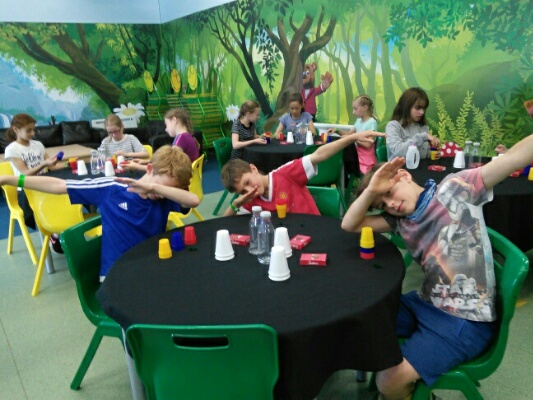 Details
Tonight we had lots of fun jumping, sliding and swimming around the pool. We were in for 1 and a half hours and it felt like 10 minutes. If the technology allows us then hopefully there will be some videos to come... Here are some photos for now.