Details
Today Year 6 went to the Livestock Centre to listen and participate in a number of activities. There were talks from the Police, Fire Service, Dogs Trust, Western Power, BT, Lifeguards and Exeter City Council. We stayed at each activity for 15 minutes. At the end we watched a chip pan fire demonstration. We learnt a lot about how to keep us safe and what services there are that we can call on to help us.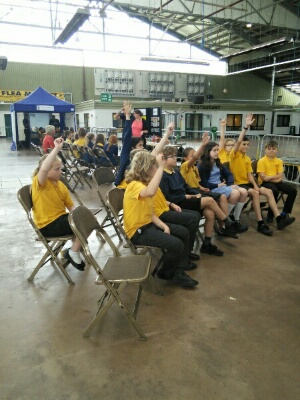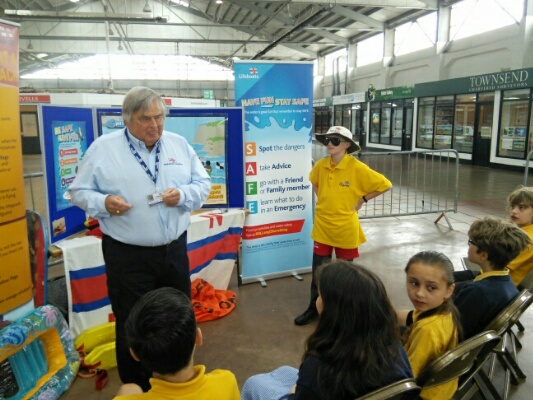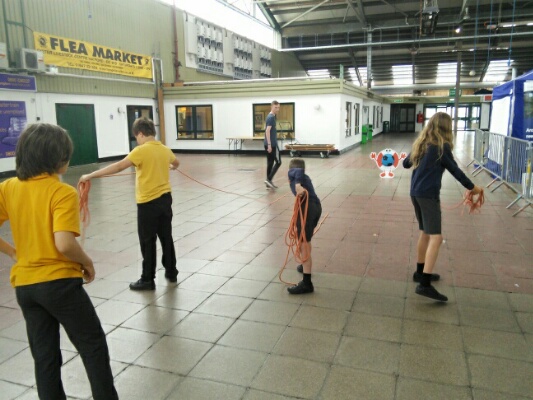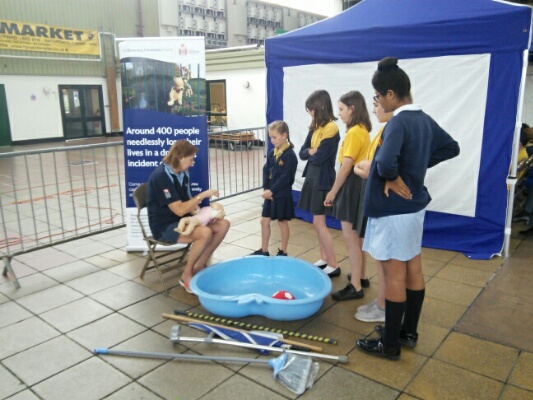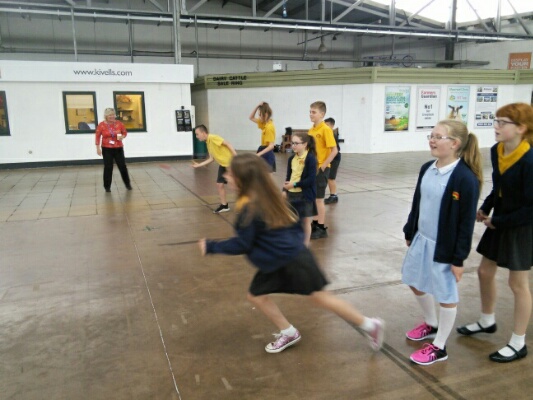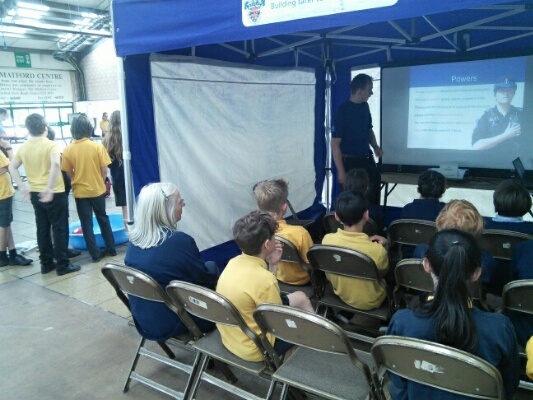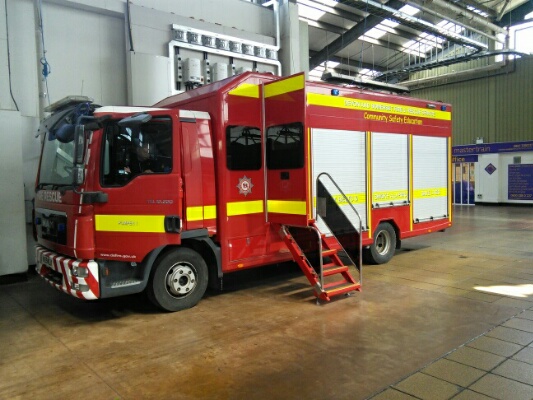 Details
This week, year six have been doing their SATS.We had 5 papers to do, Arithmetic, Maths Reasoning, Maths Reasoning 2, Reading and SPAG. We arrived at school 8:15 to have a special SATS breakfast that included pancakes, waffles, hot chocolate and toast.  By the time SATS arrived, it was just another paper; we were able to celebrate our learning. We really enjoyed practising mindfulness before we started each one.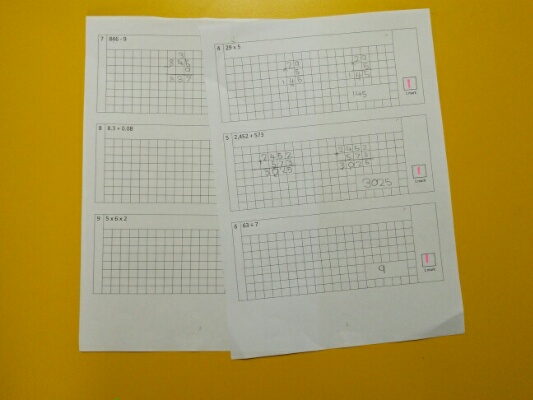 Details
Today, year 6 played Kwik cricket. The year group split into two teams and began to bat and field. Team 1 batted and scored 84 points. Team 2 were going to draw with them but one person scored an amazing 50 points by batting it into the goal.Team 2 won at 143 - 84. It was a really tense game and we enjoyed every minute of it. We witnessed some fabulous catches and worked well as a team.

Details
In February, Year 6 were sent a card from Jackie Morris- author and illustrator. We had read her book the Snow Leopard and were inspired to write our own. We sent ours to her and she replied with a card complimenting our skills. She sent us photos of Snow Leopards because she had to study the way they moved and their body structure, so that the paintings in her book were as realistic as possible. This was a beautiful book with amazing description and imagery. The Snow Leopard in the photo was called Shadow and the two others are his cubs.