Details
In year 6 we are at the end of our English sequence and this week we have been writing our information text hot tasks. Have a look at our work- we have been thinking really carefully about vocabulary- so see if you can spot some of our fantastic word choices.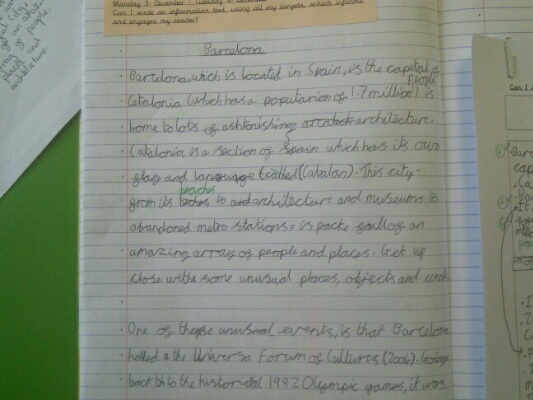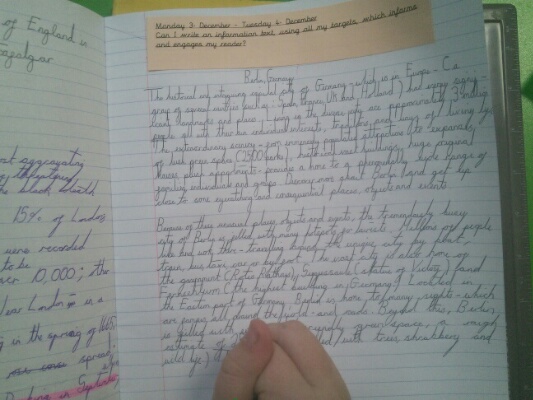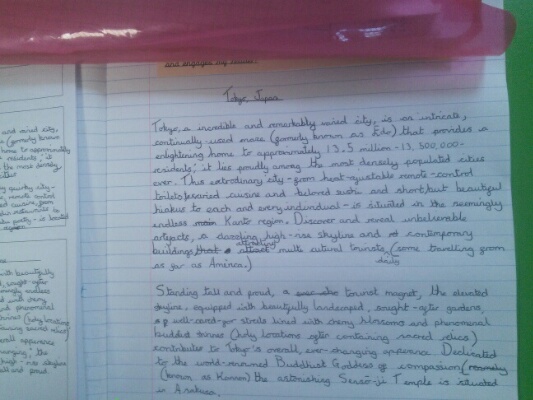 Details
In Year 6 we do fast maths which is division and multiplication questions up to 12x12, we only get three minutes to complete sixty questions. At the end of the week we find out the mean/average of our times. Last weeks average was 54 seconds and this week our average was 46 second, next week we will try to beat this!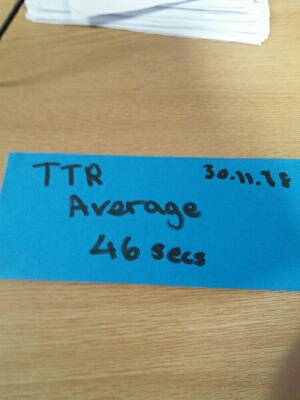 Details
Some of our Rainbow Friends visited 6NS today to make festive Christmas angels for St Martin's Church. Have a look at us working together!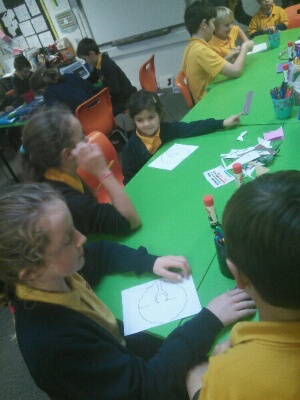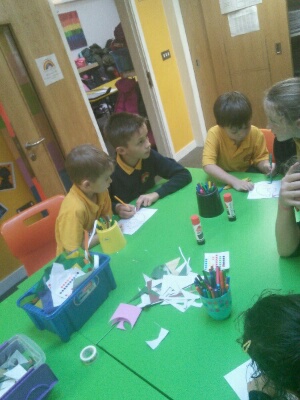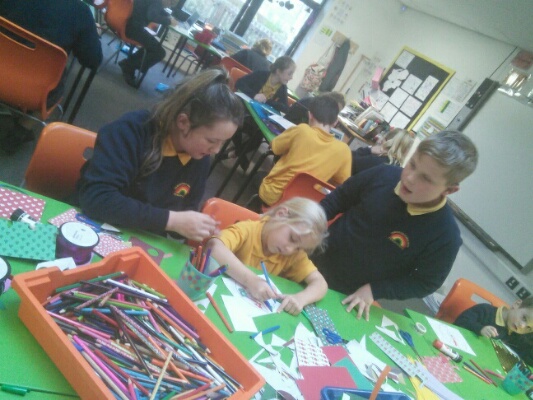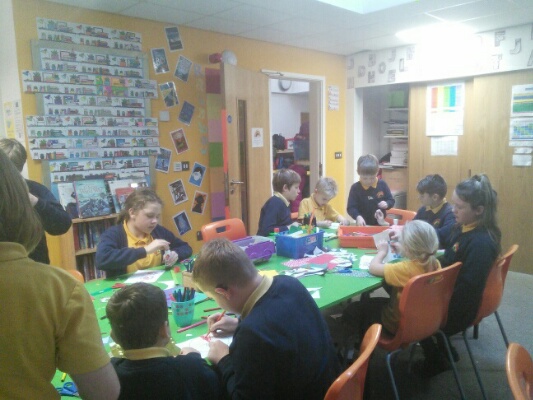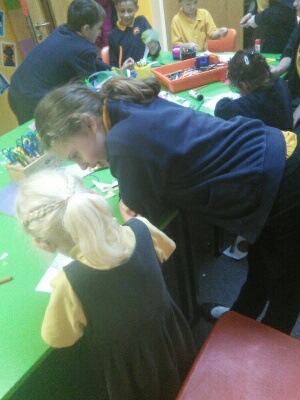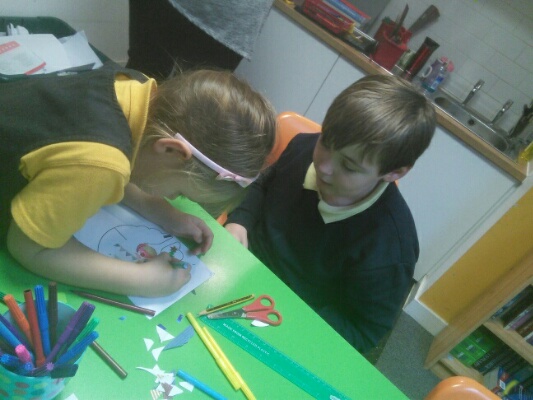 Details
Year 6 and their Rainbow friends have had a lovely day working together. In each classroom there have been a range of activities ranging from electrical circuits to Lego and zoo animals! We made bunting by painting our hands. Can you spot the difference between the size of the Year 6 and the Reception child?