Year Six
In Year 6 we have Learning Journey guides who are in charge of presenting the Maths and English boards. In charge of the Maths Learning Journey is Grace, Mia, Felix and Rhys. The people responsible for the English Wall are Jess, Olivia and Cameron. Following each lesson, the guides will choose a few examples of work and put them on the board along side the LQ (learning question) if it will help the other children in their work.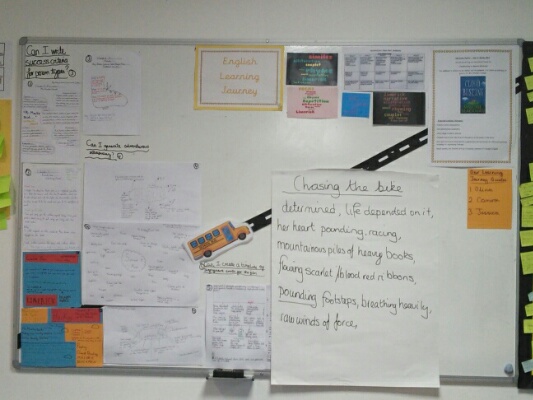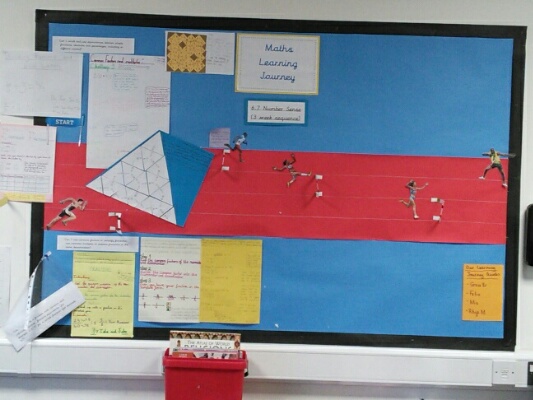 On Tuesday 24 January several children from Year 6 travelled to Dawlish Community College to take part in a technology challenge. The children that went had a fantastic time making a structure. Mia, Felix, Jacob and Gina worked very well as a team and enjoyed sharing ideas and competing against other schools. Their structure held 7.2kg coming second by 0.5 points, the winning team (Kent School) added antennas to their design therefore achieveing maximum points.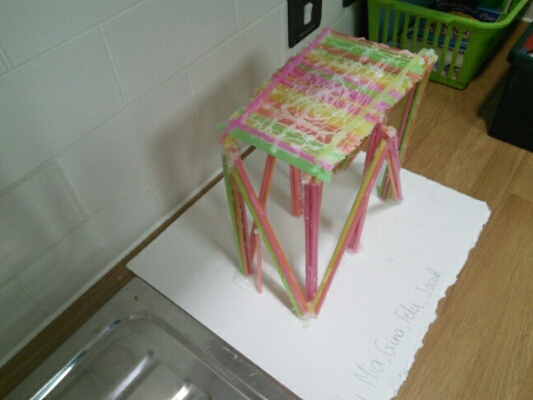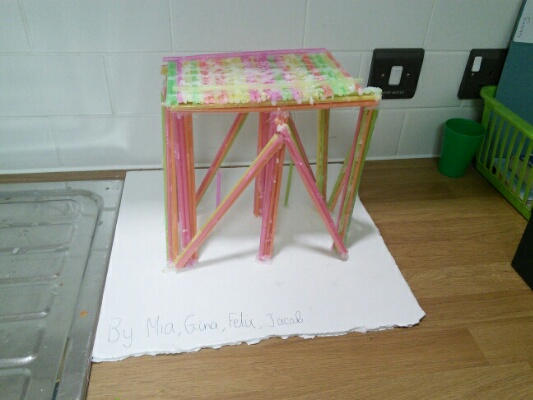 In Year 6, we were answering questions like: What 'rules' or 'laws' do we have to keep us safe at school? Why should we have laws? What would happen if there were no rules or laws? There were lots of different answers and please visit us to have a look. Jess thought that we should have laws because they keep people safe and otherwise people could to whatever they want.
Faye
GOAL time is a very important part of our learning in Year 6. We are learning the skills that we need in order to work successfully and independently. To help us with this we have created a GOAL academy board in our classrooms. We've all identified a strength that we have in our learning approach and something that other people might find useful (ask me if...) These strengths are now on display in our classrooms so that if we need a helping hand in GOAL we can have a look at the Expert board and find a good person to get some advice from!