Details
We have been exploring maps of Exminster and looking for changes in our village which have happened over time.
We have compared a map from 1890 and 1950 with a map of the village today. We have created map overlays using acetate and tracing paper so that we can see what has happened.
This has made us think about what other development might take place in the future and how much more our village is likely to change...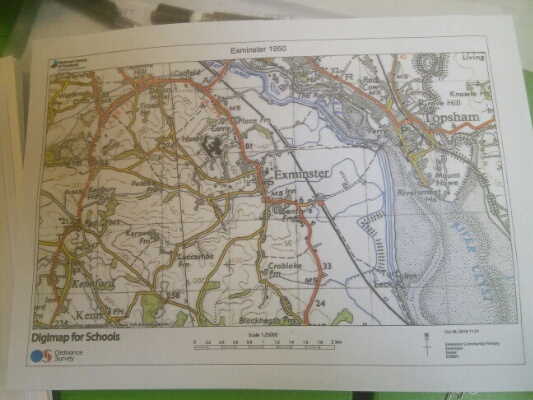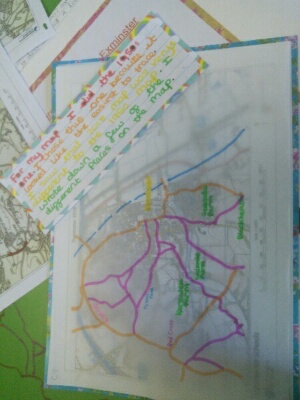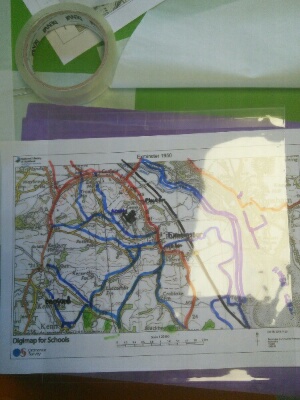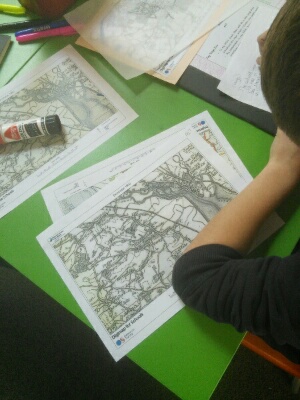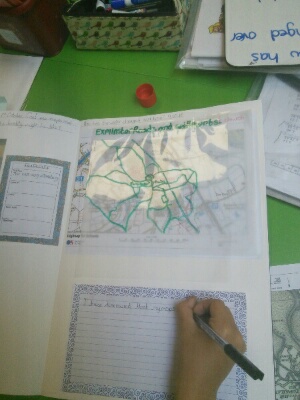 Details
We were whizzes on the rugby pitch this afternoon! Look at those skills in action!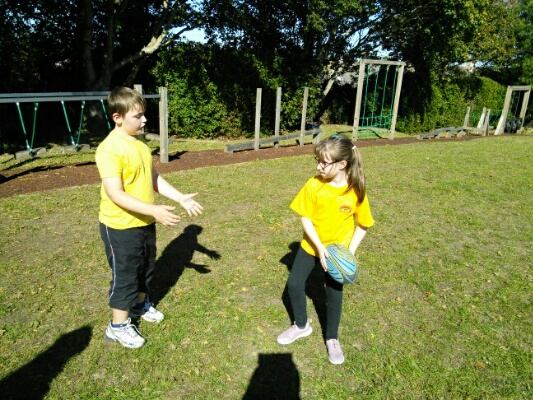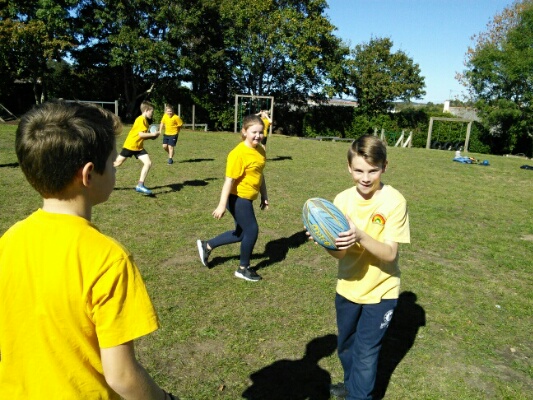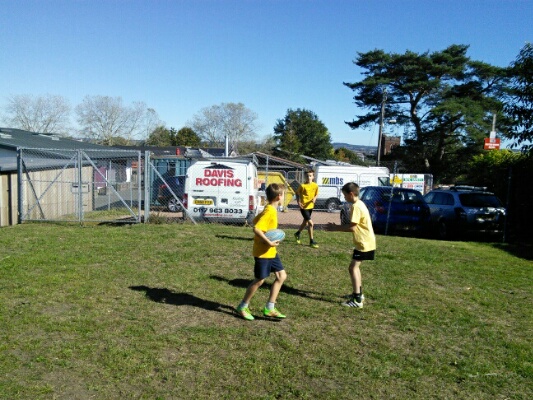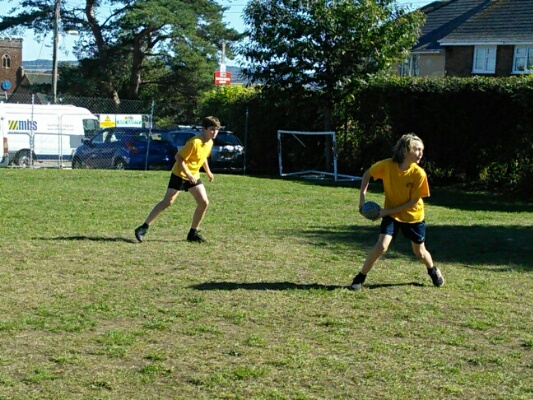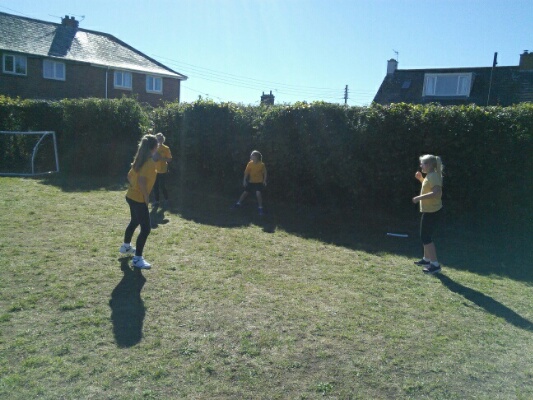 Details
To start our GOAL learning we have created this display. You will find it just inside the main entrance. We found the map drawing tricky and had to really use our thinking skills!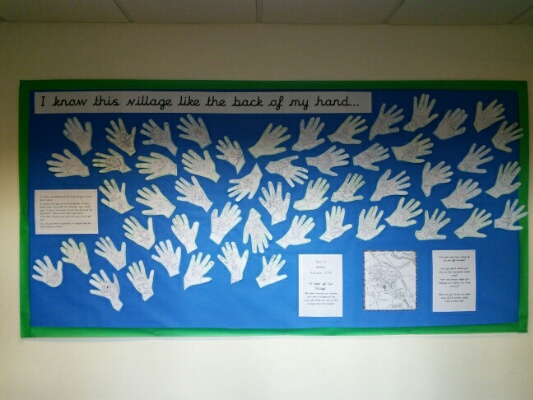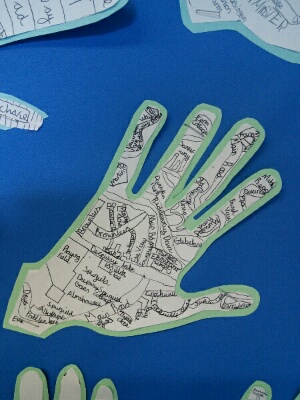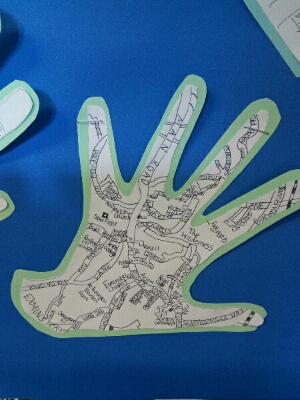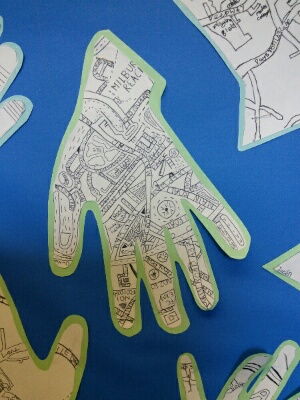 Details
Year 6 really enjoyed learning about the role of an armed police response officer today. We got to look at the protective gear, sit in a traffic car and even put the sirens on!
We were astounded that Devon and Cornwall Police receive up to 1600 calls a day!
A huge thanks to Mr Elliott for giving up his time to share with us his journey as a police officer so far.