Year Six
Today in the morning as you know our first duck was born, then we had a surprise waiting for us very patiently indeed after lunch. We now have two adorable, unamed ducklings (one not so ready for standing up yet) but we are expecting more chicks on the way, we still have four more eggs to go.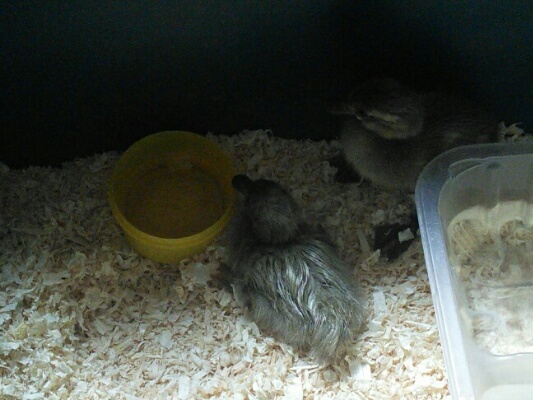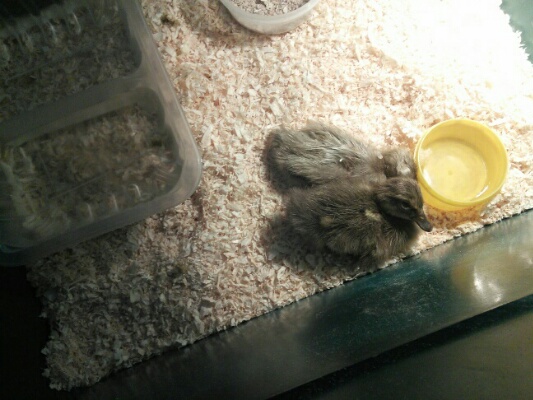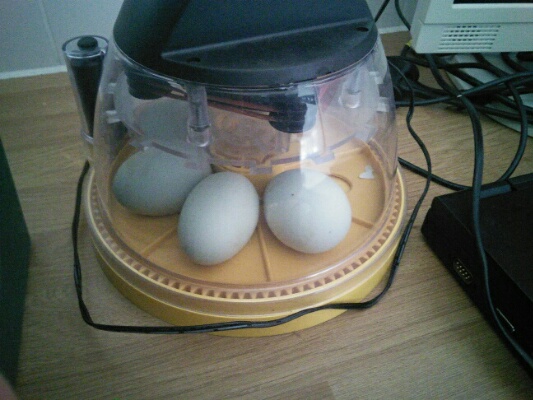 Today Year 6 went to the Livestock Centre to listen and participate in a number of activities. There were talks from the Police, Fire Service, Dogs Trust, Western Power, BT, Lifeguards and Exeter City Council. We stayed at each activity for 15 minutes. At the end we watched a chip pan fire demonstration. We learnt a lot about how to keep us safe and what services there are that we can call on to help us.
This week, year six have been doing their SATS.We had 5 papers to do, Arithmetic, Maths Reasoning, Maths Reasoning 2, Reading and SPAG. We arrived at school 8:15 to have a special SATS breakfast that included pancakes, waffles, hot chocolate and toast.  By the time SATS arrived, it was just another paper; we were able to celebrate our learning. We really enjoyed practising mindfulness before we started each one.