Year Six
Rehearsals for the KS2 production are in full swing despite the sweltering weather! Here's a sneaky peek...
We are so proud of Faye, Lizzie, Jennifer, Evie, Esmee, Gina, Rianna and Sophie who have this week completed their Torbay Civic Award. Congratulations girls you have done an amazing job!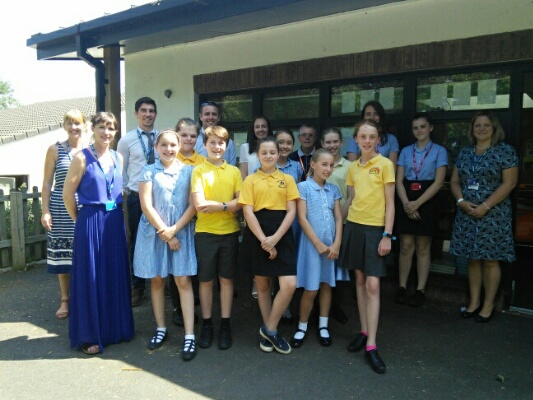 Yesterday all of Year Six went to the Matford Centre to practise Life Skills, we learnt about keeping ourselves safe online and in the real world. One activity was with the police where we tried on drunk goggles and were taught about being responsible. We also found out how to do CPR and how to throw a rope at someone who is drowning. The end of the afternoon was enjoyed by everyone where we watched the fire brigade put water on a boiling chip frier- it went up in flames and taught us not to ever do that in a kitchen.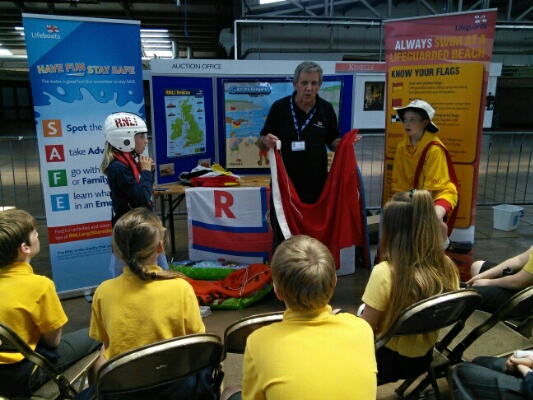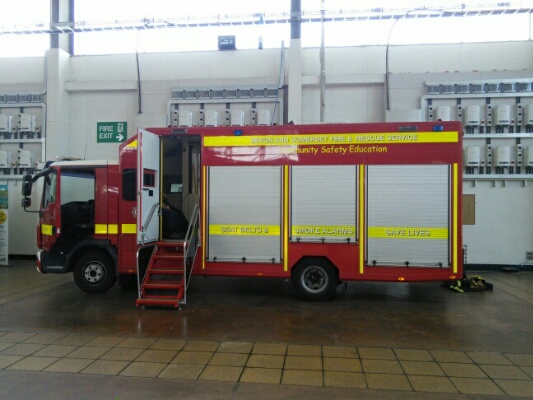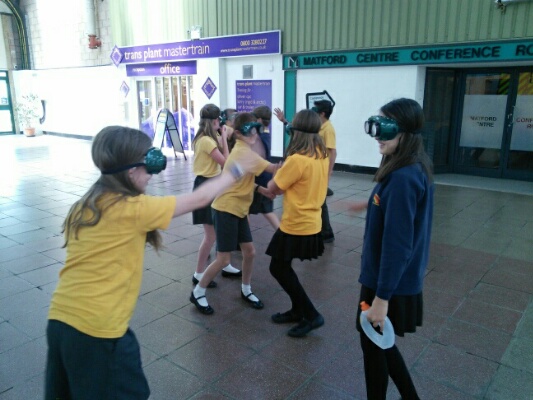 In Year 6 we have been patiently waiting for the eggs in the incubator to hatch. Last Friday, an egg showed signs of hatching and hatched at 15 minutes to 1. Another egg hatched after school when Mrs Jones took it home. We now have 2 ducks: a runner duck and a duck that we don't yet know it's breed. We voted for a name and decided on Quack and Sonic. Joe and Tyler created name labels for both ducks and they are currently displayed on the hutch. We have 3 eggs that have showed no sign of hatching at all.