Details
On the 5th of November, we had Times Tables Rockstar Day.
We had a very colourful and exciting assembly when some of the teachers played against each other in a match of quick fire arena to see who is the best at 2 to 12 times tables. Other children and teachers have been practising for the tournament at the end of the day.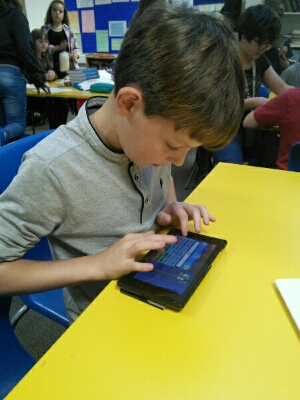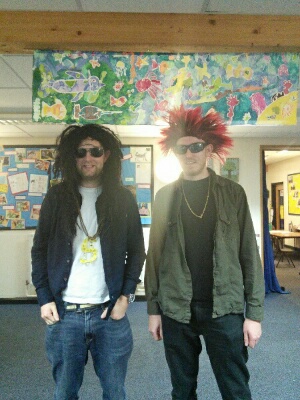 Details
Our new English sequence will use this book as our core text:
Atlas of Oddities by Clive Gifford.
It was a big hit when we started looking at it today-maybe something to think about for the Christmas list!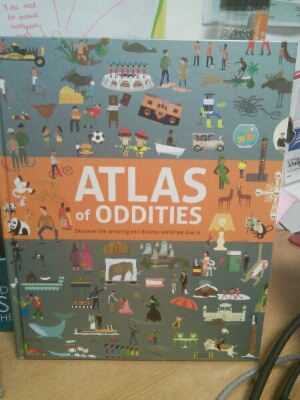 Details
Year 6 would like to say a very big thank you to Dawlish Rotary Club for the fantastic dictionaries that they received today. Mr and Mrs Peacock visited to present us with these very useful gifts which are now sitting tidily at our tables ready to be used! As vocabulary is a key focus for us at the moment they could not have come at a better time!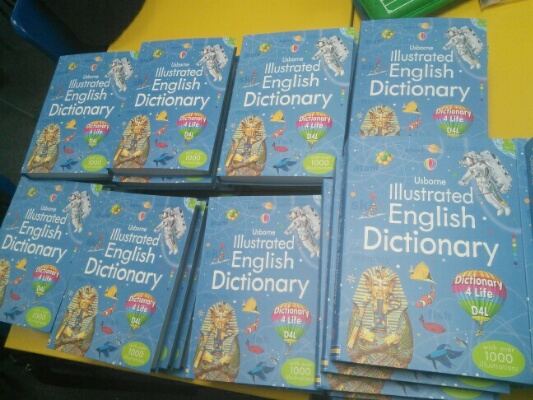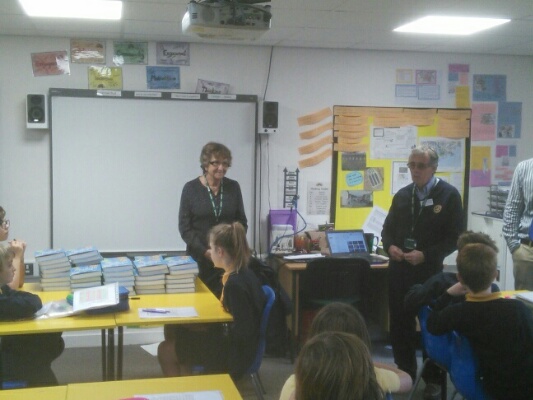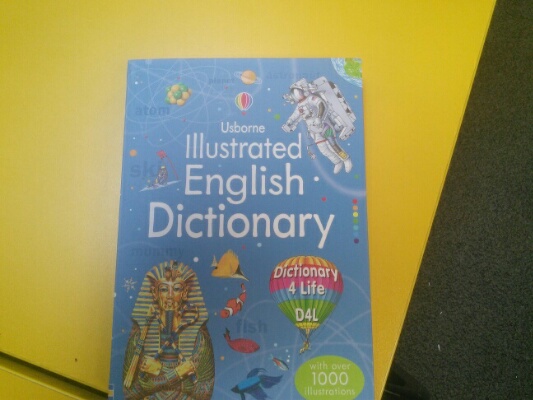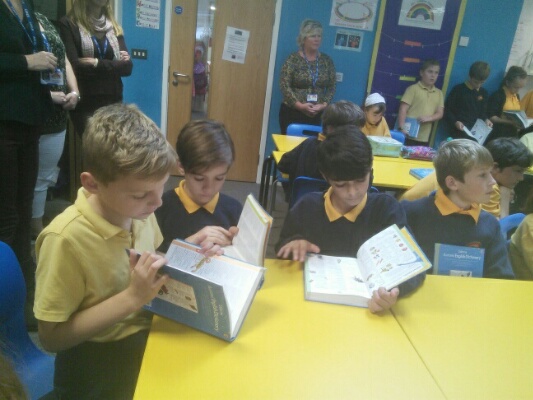 Details
We have been exploring maps of Exminster and looking for changes in our village which have happened over time.
We have compared a map from 1890 and 1950 with a map of the village today. We have created map overlays using acetate and tracing paper so that we can see what has happened.
This has made us think about what other development might take place in the future and how much more our village is likely to change...