Details
Some of us are having a quiet morning on site before kayaking, raft building and stand- up paddle boarding this afternoon. If you can't spot the little person you are looking for here, it's because they are surfing. More pics later!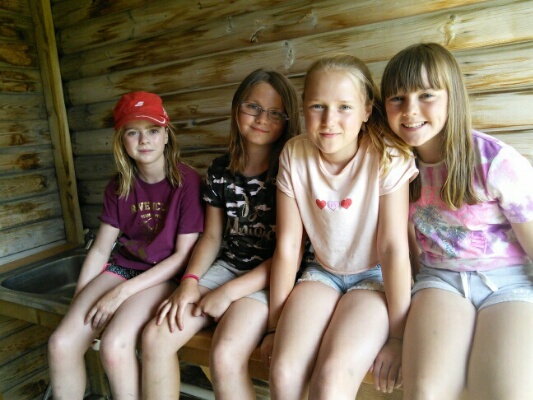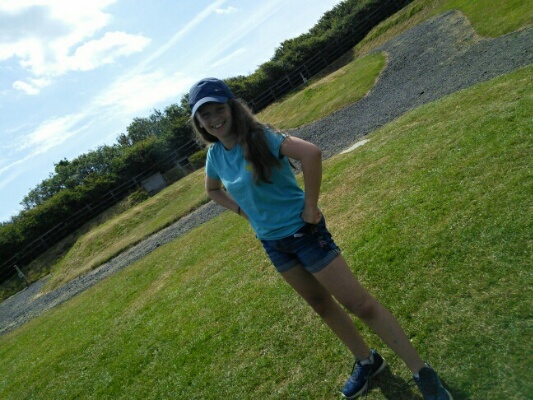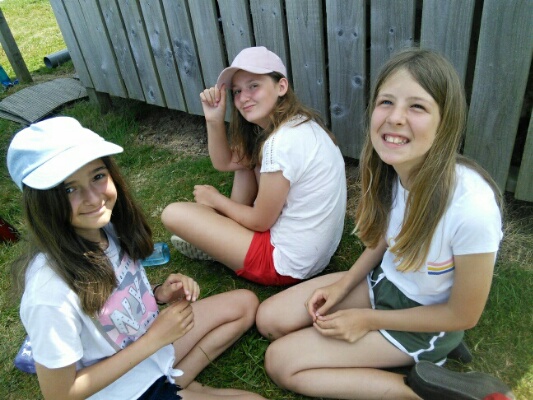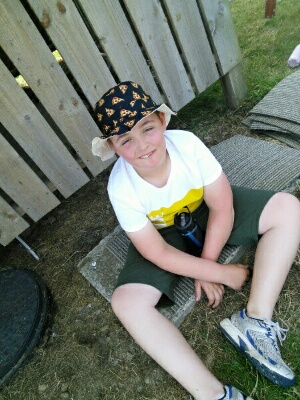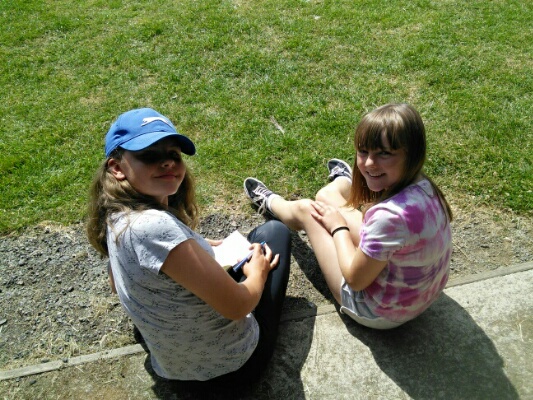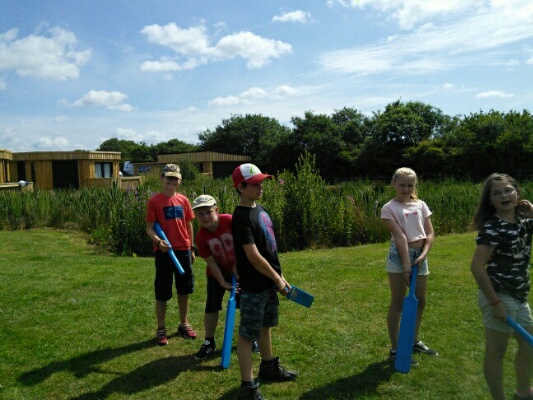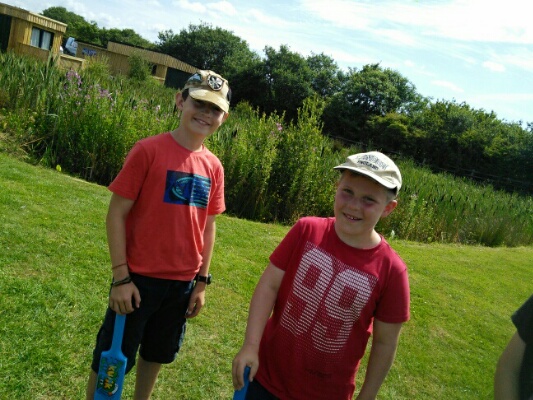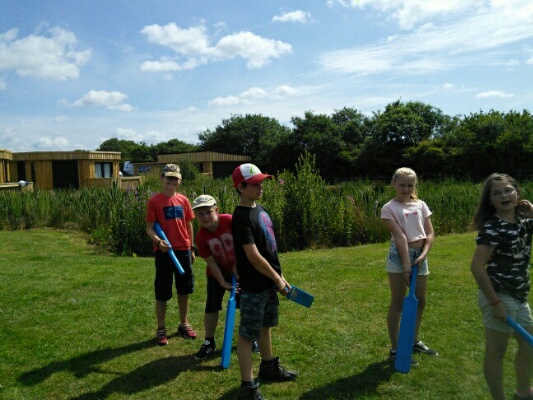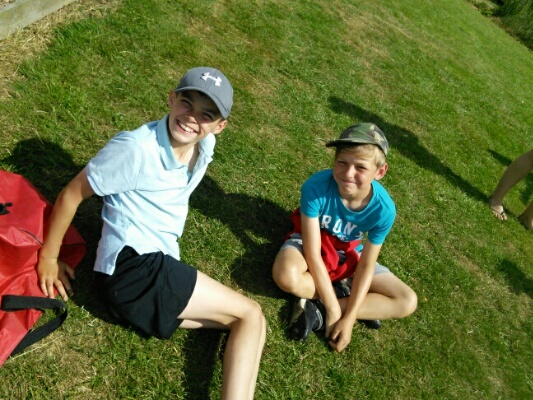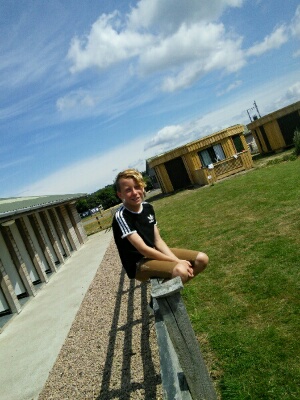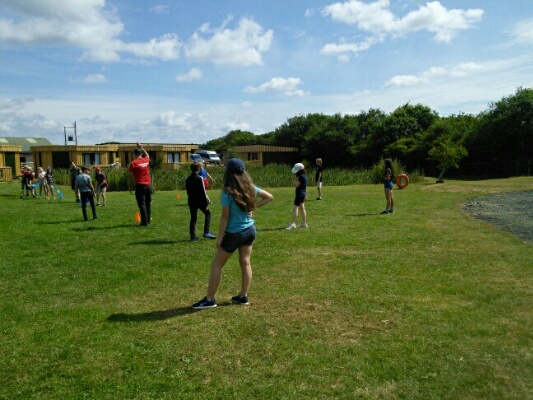 Details
We had time for a game of cricket before tea today. Then yummy chicken for tea and cake for pudding.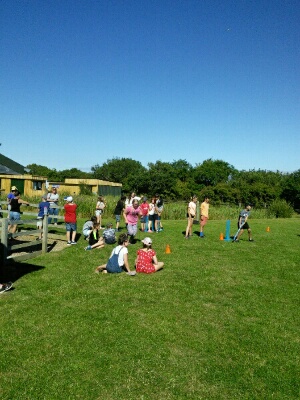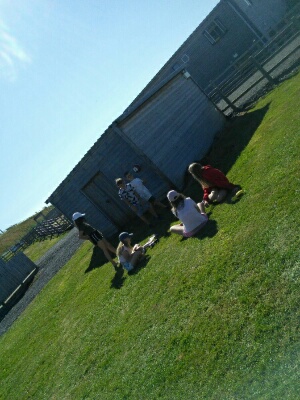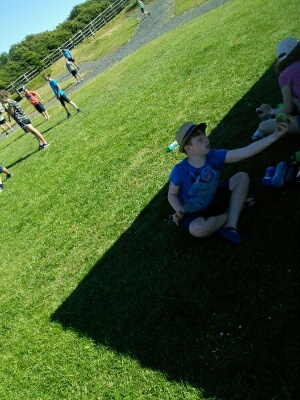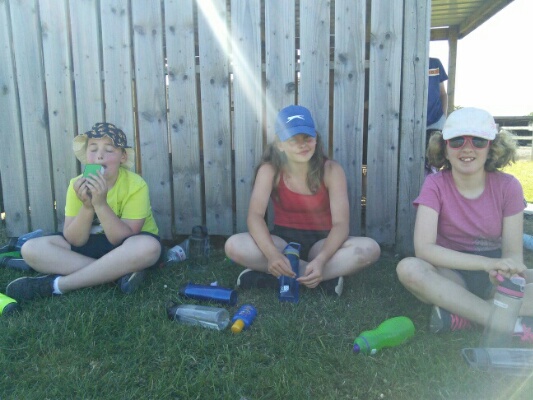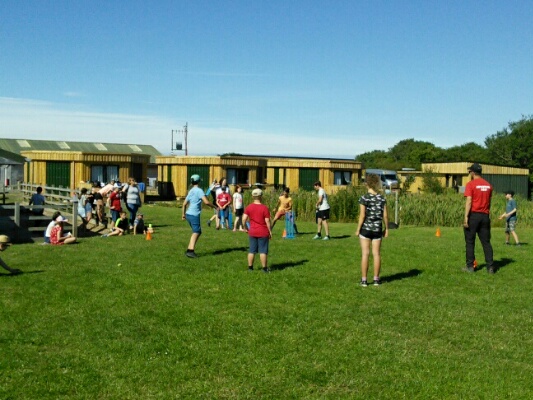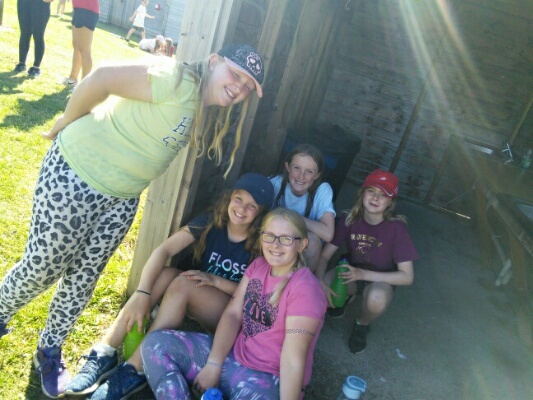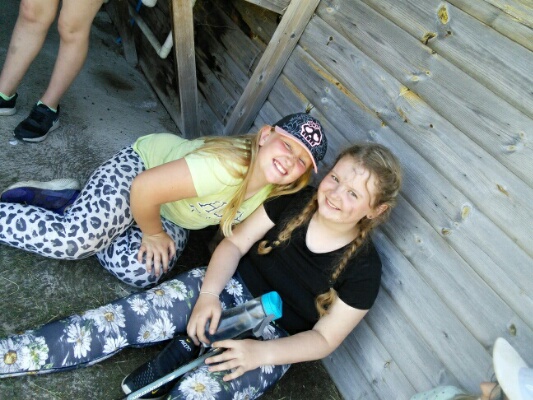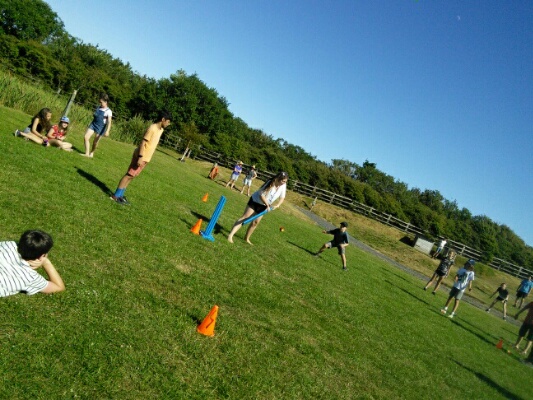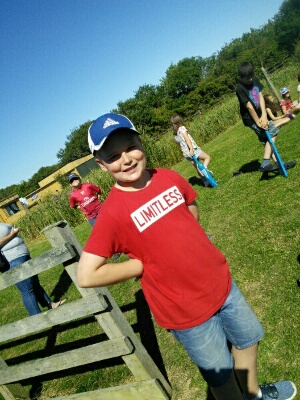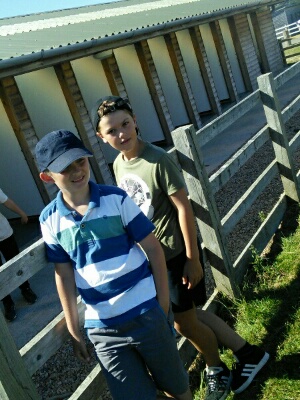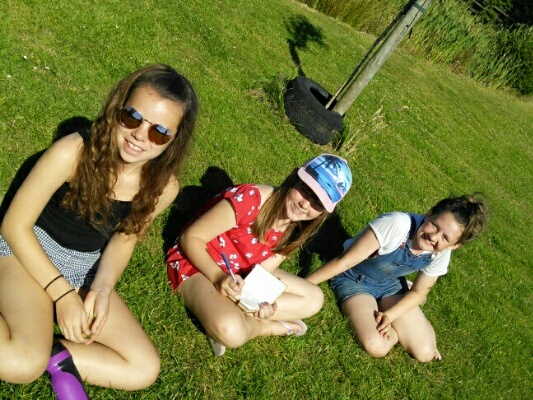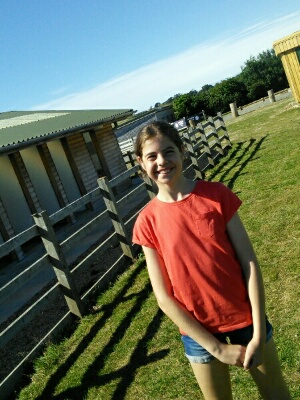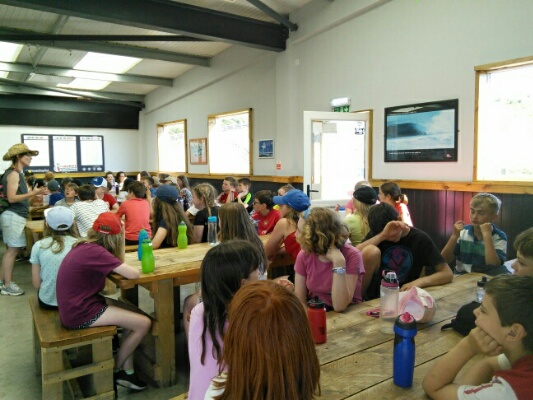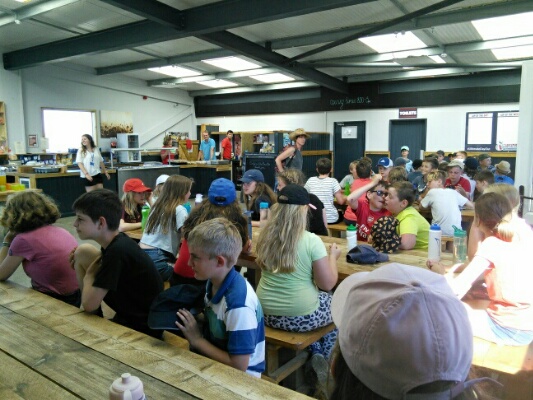 Details
Surfing at Westward Ho! for some of us today- and then a beautiful walk back along the South West Coast Path.