Details
We have really enjoyed the assault course today and we are now taking part in Fun 4. Also, the sun has come back out!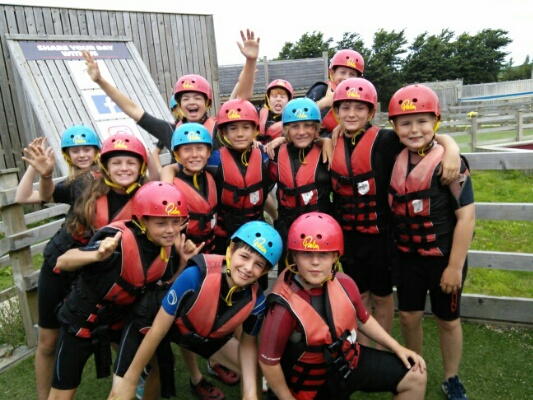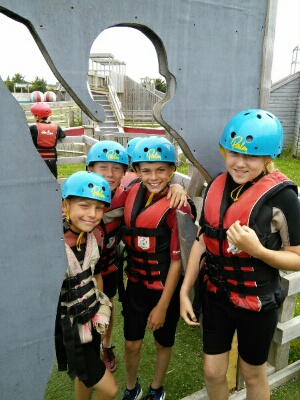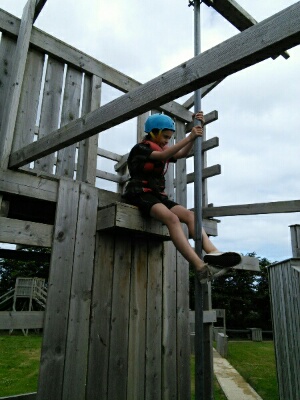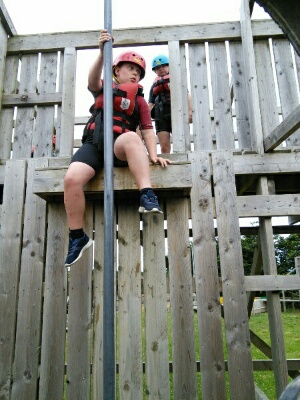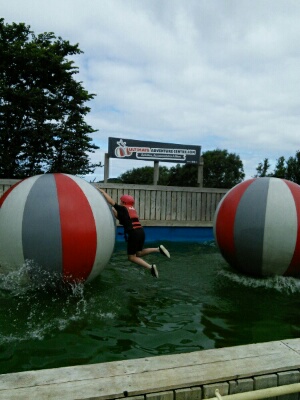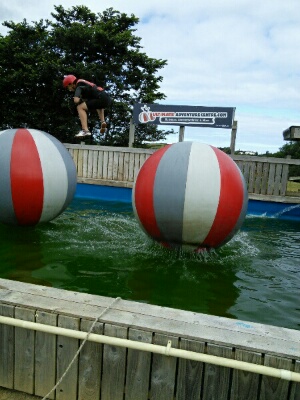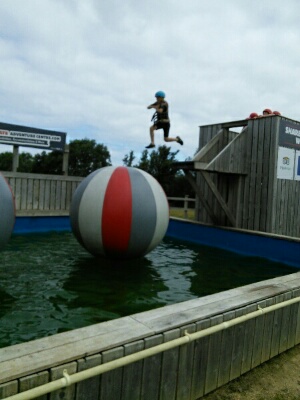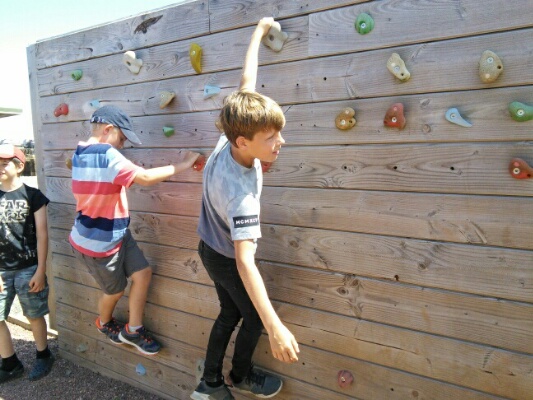 Details
Now we have stopped for a breather, here is another attempt at an update of the fun we have been having.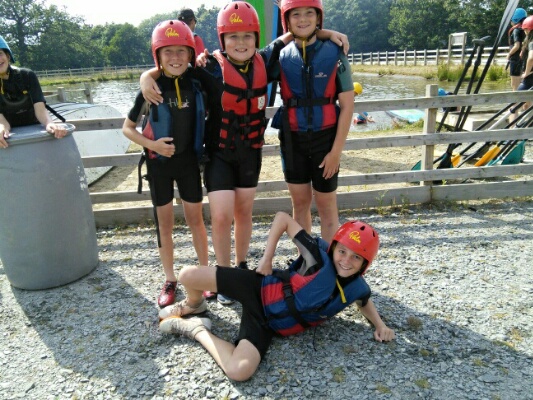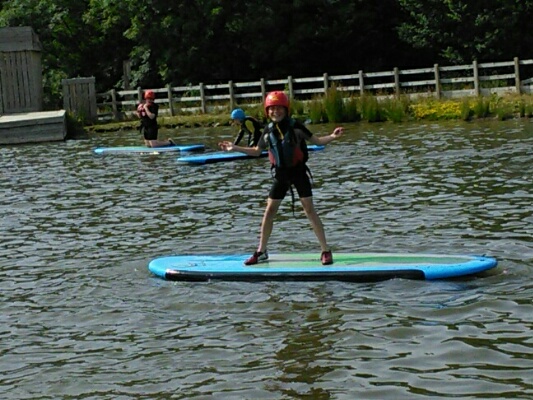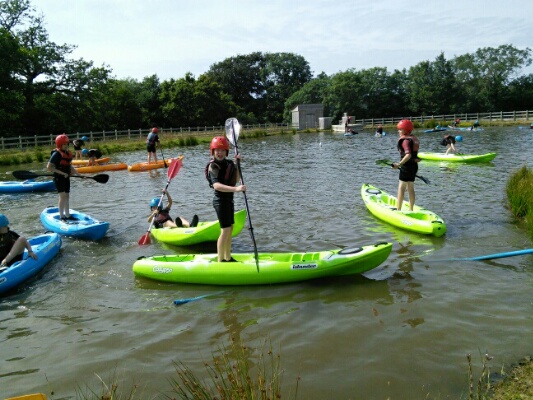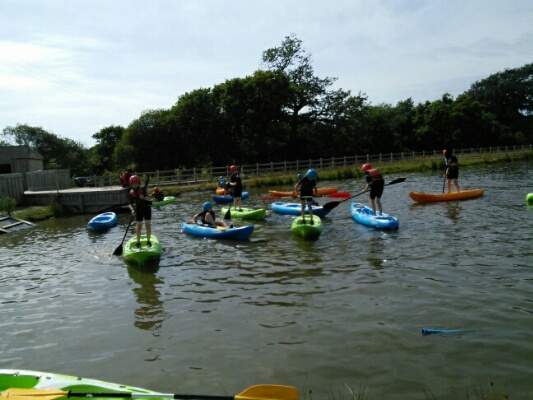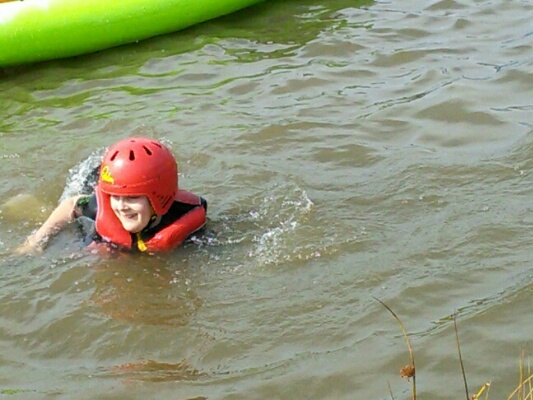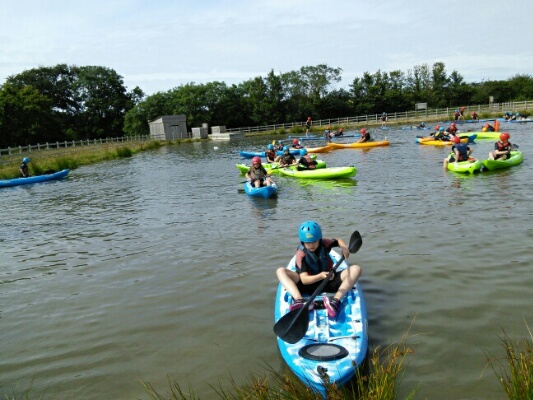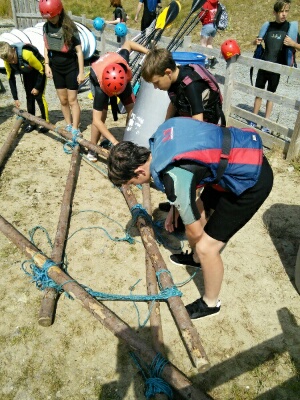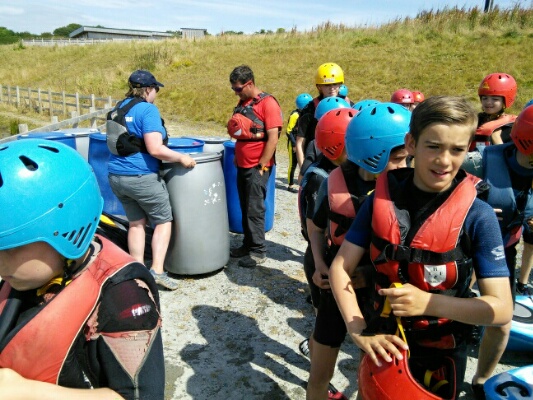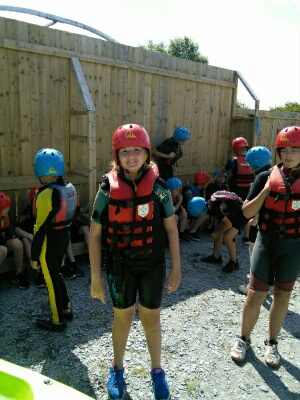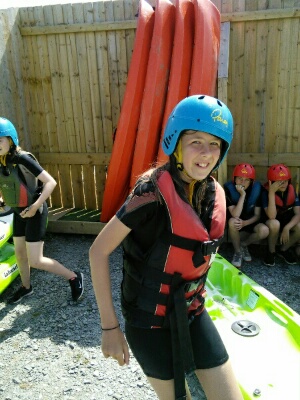 Details
After experiencing a number of technical issues we have persevered in our motivation to update people at home in true Exminster Rainbow Value fashion by eventually getting the blog to post!
We have had a lovely day. Surfing was perfect and the weather has been super. Better get some sleep before paddle boarding, canoeing, high ropes and raft building tomorrow!