Details
Last Friday, children from years 1, 2 and 3 took part in a cricket event at Forches Cross. The children went around to different stations where they practised a range of cricket skills. They had a fantastic afternoon and a credit to the Exminster badge they had in their t-shirts. Well done everyone!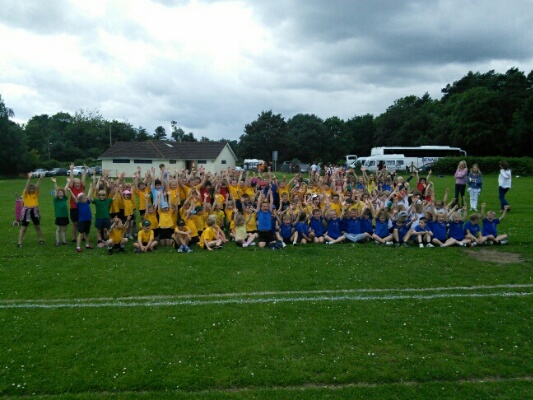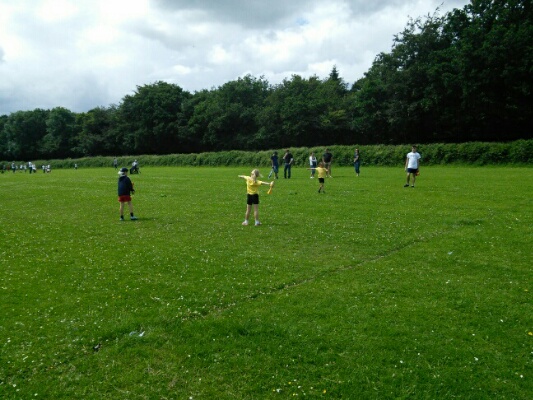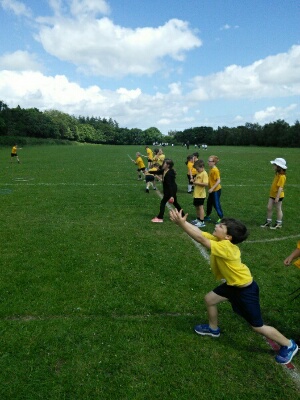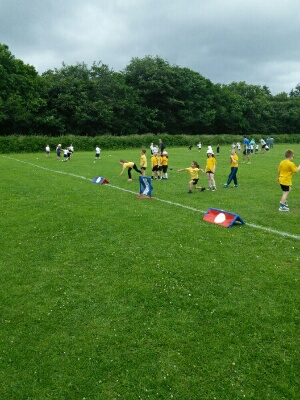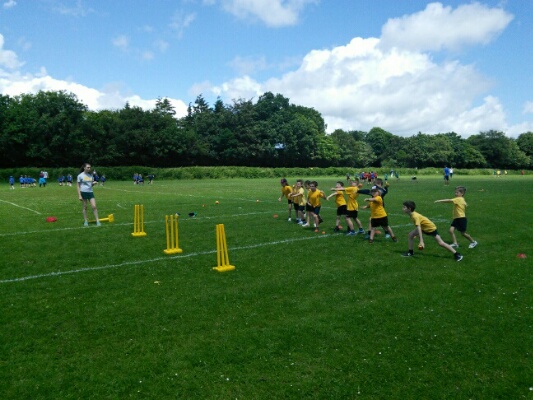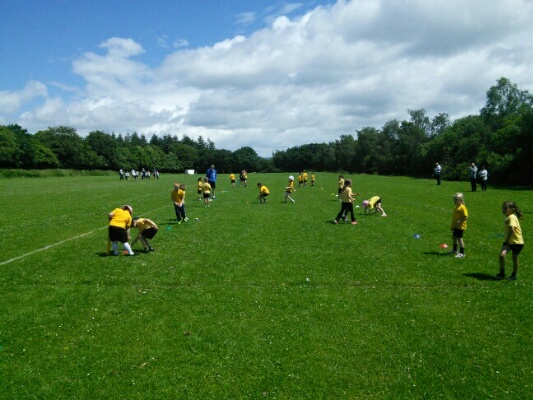 Details
On Thursday morning, we made some Brazilian cheese bread. We worked in groups to weigh out the ingredients, grate the parmesan and whisk it all together. We used tapioca flour which reacted very differently to your normal flour! The kitchen then cooked our dough and we were able to eat them after lunch. When the children came back into class after lunch, Amber said that the room smelt like smelly feet! And I have to agree it did a little. But they turned out really well and we all, well most of us, really enjoyed them!
If you want to make them at home, the website is attached:
http://www.bbcgoodfood.com/recipes/brazilian-cheese-bread-pao-de-queijo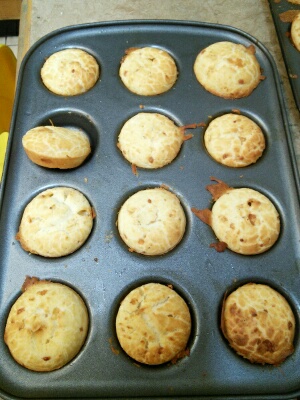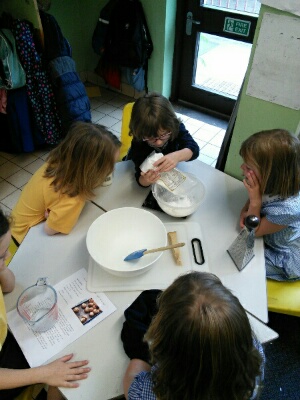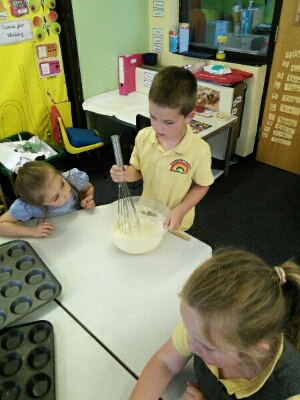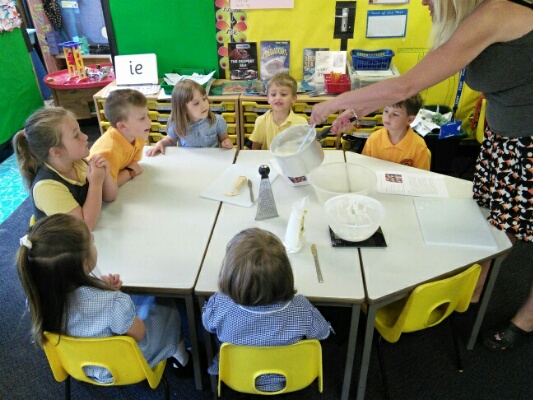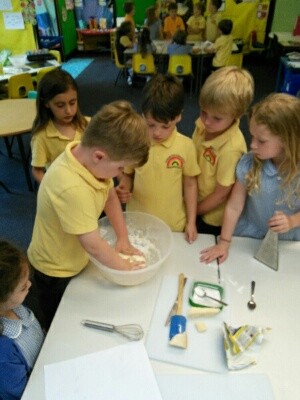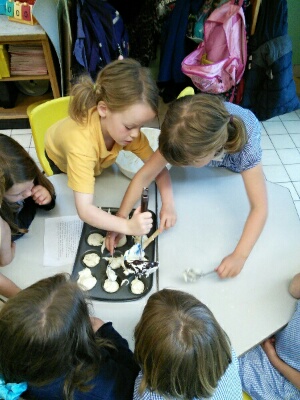 Details
On Wednesday afternoon, Foundation Stage and Key Stage 1 put on their own Rio de Janeiro carnival. We were blessed South American weather as well!
Our Topic this term is linked to the Olympics and everything Brazilian. For the carnival the children made hats that they had designed based on images of the carnival and we made our own decorative shakers. Years 3, 4 and 5 came to watch the procession alongside family and friends of the children. Mrs Miller and Mrs Martin led the procession with the children dancing through the playground.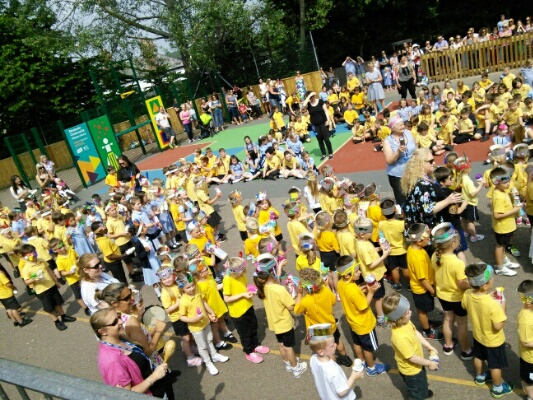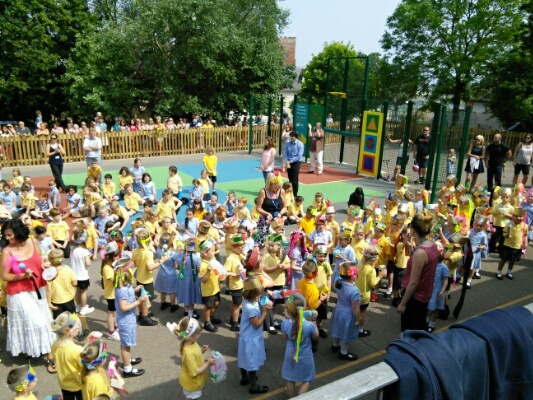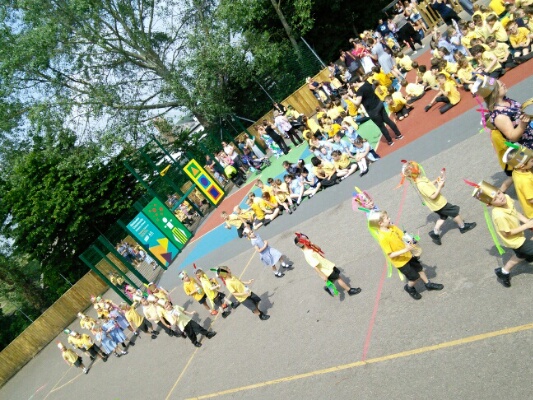 Details
On Friday afternoon Foundation and Keystage 1 had some very special visitors. The Donkey Sanctuary, from Sidmouth, came to Exminster. We had an assembly to tell us all about their mission and the work that they do with the donkeys and then we had the opportunity to meet two of them.
If you want to find out more about the Donkey Sanctuary you can visit their website at  https://www.thedonkeysanctuary.org.uk.