Details
Well done to Matthew who completed his maths challenge which was to fit 30 objects in a tiny matchbox!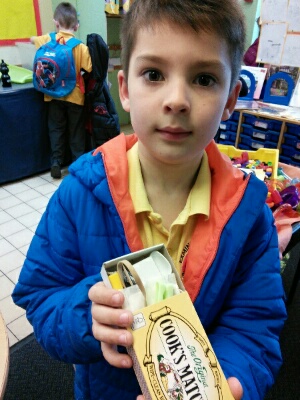 Details
Thank you so much to parents/guardians and children for the amazing effort that was put into the children's World Book Day costumes. The pupils looked fantastic and it made the day feel really special! After showing off our costumes and explaining a little bit about our favourite book characters  Year 1 and Year 2 teamed up to research different authors and make posters. We spent some time sharing books with class 4W/5C which the children really loved and we finished the day with a sharing assembly.
Everyone went home with a World Book Day voucher - don't forget to use yours before 26th March!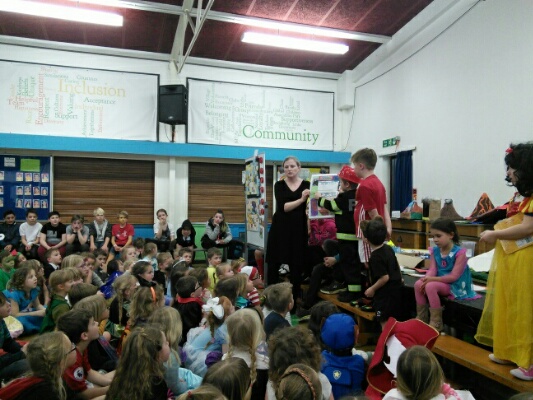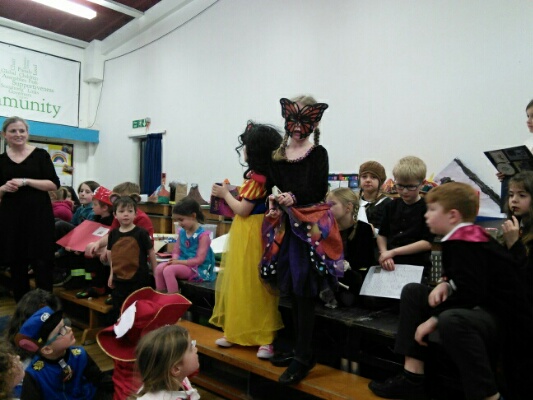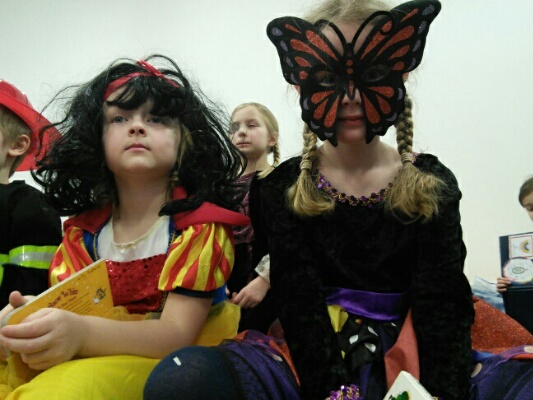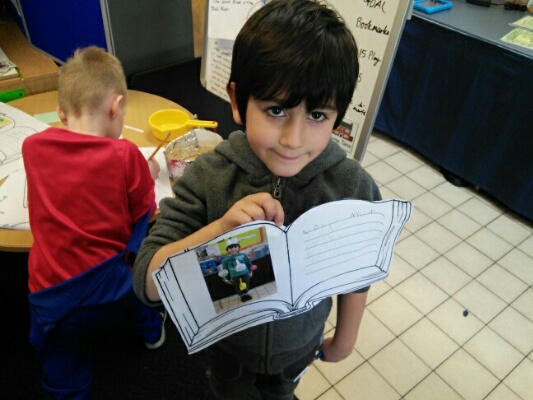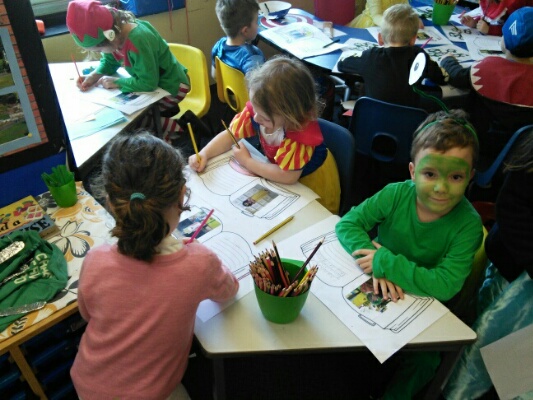 Details
We had a wonderful time at the model village today. We loved looking at the tiny houses, buildings and people. The children couldn't quite believe their eyes and were so excited and enthusiastic about the village. We picked three places for our innovate section of our sequence linked to ' Naughty Bus' . The pond, the dragon figure and the zoo!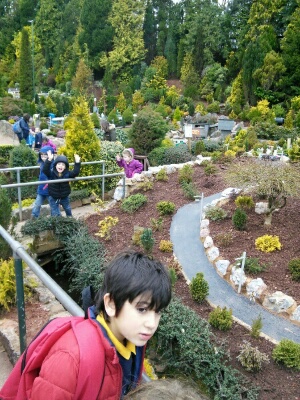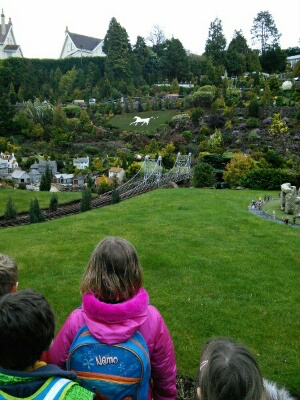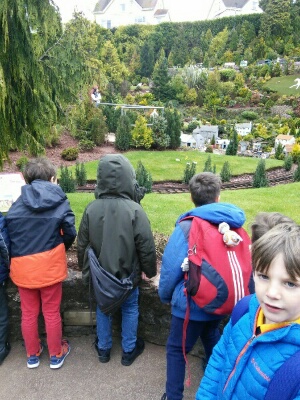 Details
We have been solving number problems involving 100 ants. We have sorted them into a variety of arrays.