Year 1 have enjoyed reading Naughty Bus by Jan Oke. In the story the bus is very mischievious and goes on an adventure.
Today 1MS and 1S recieved a train and it too turned out to be rahter mischievious! Can you guess where the train has been today?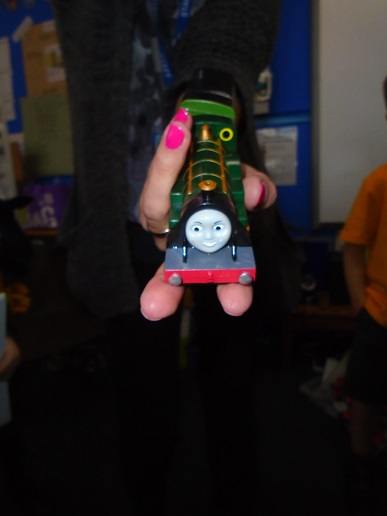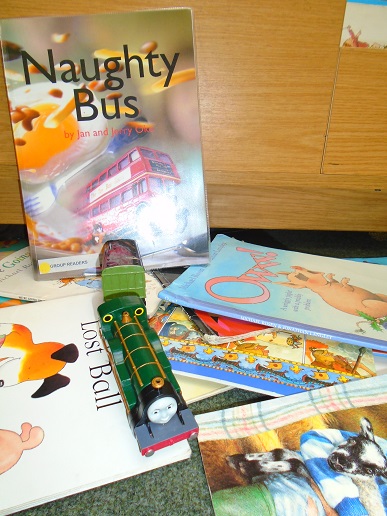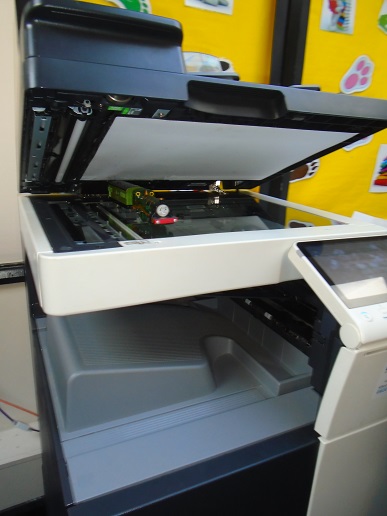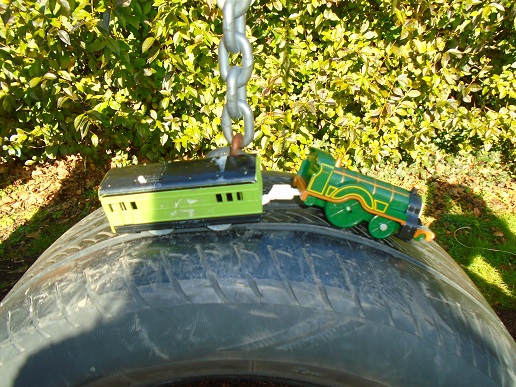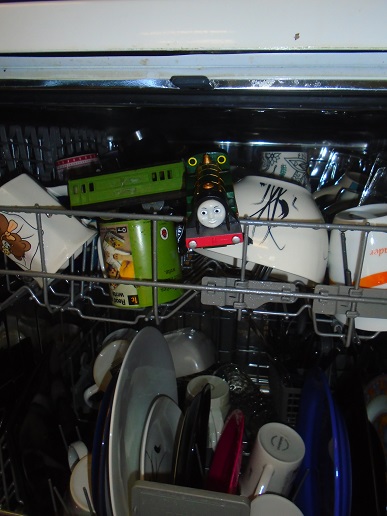 Next week we will be writing our own class stories in the same style as Naughty Bus using the photos we took today.