Year One
It was lovely to welcome Year 1 to school today and we had some new faces too. Neil and Jenny the tortoises! The tortoises' visit was very exciting and the children found out that they are herbivores, that tortoises hibernate and what makes them living creatures. Children felt and described their shells and drew pictures of them. We look forward to having the tortoises with us for the rest of the week.
Year 1 really enjoyed finding out about Mrs Whalley's most recent visit to Nayamba in Zambia. Pupils had thought of lots of questions to ask and they listened with interest as Mrs Whalley told them about the Nayamba school day and the children's lives. Year 1 were fascinated to learn the children didn't have any toys and that they made their own. We loved seeing the photos and looking at how happy children were using and playing with resources that had been brought over.
We will have to incorporate toy making into our GOAL time!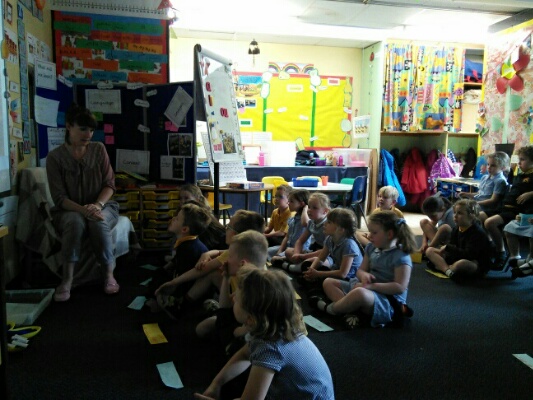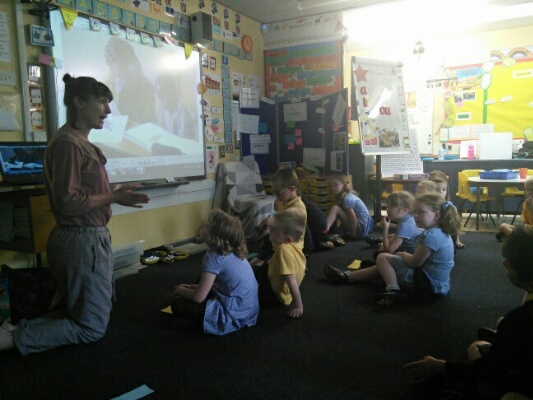 We have enjoyed going to the allotment today. We looked at all the fruit and vegetable plants and then shared our own growing stories. Finally we planted some Swiss Chard seeds. We think they may be sprouting when we visit the allotment again. Mrs Pike picked us some strawberries which were ready and after washing them we tried them back at school. The strawberries were delicious!
Look at our amazing planters! Year 1 pupils were busy in the Easter holidays creating these wonderful recycled and up recycled planters. We have enjoyed having them in our classrooms and now they will be displayed in our door area. Thank you for your efforts Year 1.