Year Five
We have been using our knowledge of 3d shapes to come up with a new design for a pencil case to be sold at 'Smiggle'. Here we are using construction links to experiment with shapes and designs.
To celebrate Arts week Years 5/6 had a visit from Becky Bettesworth. She told us about her inspiration and was asked a lot of questions by the children. Year 6 created travel posters of places that inspired. Year 5 showed her their own creations based upon her artwork. All of the art from the week was displayed in the hall.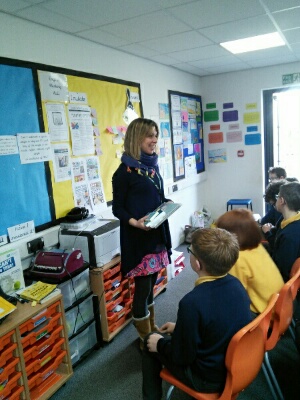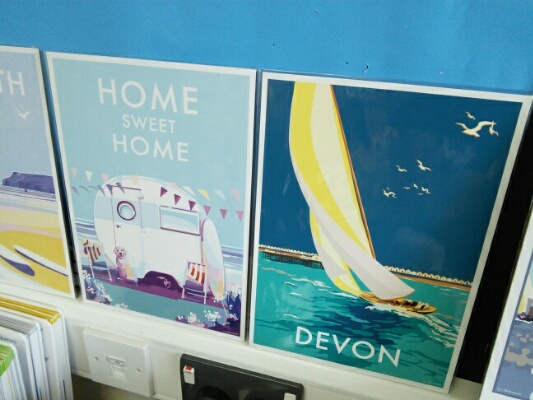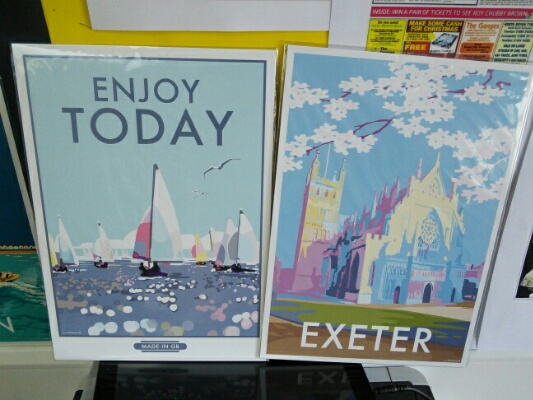 In Year 5 we have been making song lyrics about the environment.We were writing the lyrics in groups of about 5. Each group worked together and worked brilliantly. Everyone helped to come up with the lyrics.At first we looked at 5 songs they were: Bob Marley, Passenger, The Black Eyed Peas, AC/DC and One Direction.Then we looked at a song by Michael Jackson called Earth Song.We had four backing tracks and each group chose one of them and performed their song to the class. We had a focus on riffs, tempo, melodies,  verses, different pitches, bridges and choruses. Written by the Digital Leaders.