Details
We have had an enjoyable and productive week designing and making new things from used plastic. In our GOAL work this term we will be looking at how our use of plastic impacts on our Earth. We took used plastic and created bird feeders, pencil pots and a variety of toys which can all be used again. Please come and see our display in the main building which showcases our products as well as instructions on how we made them.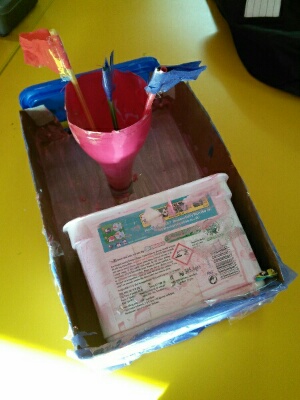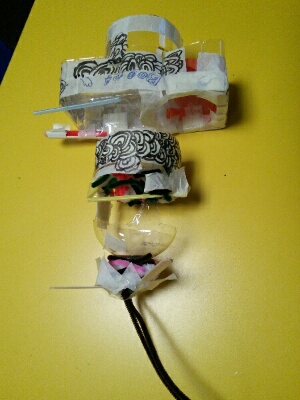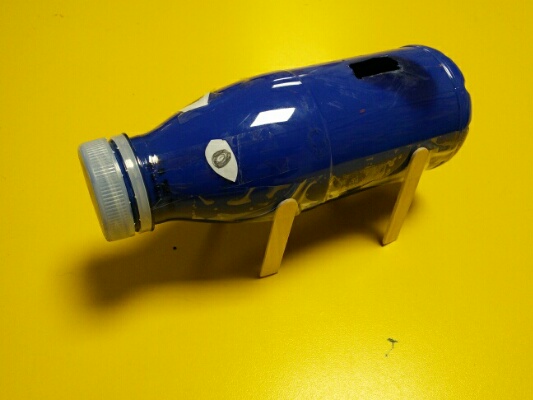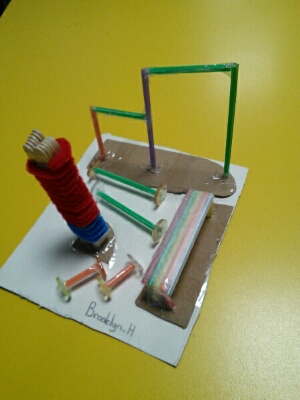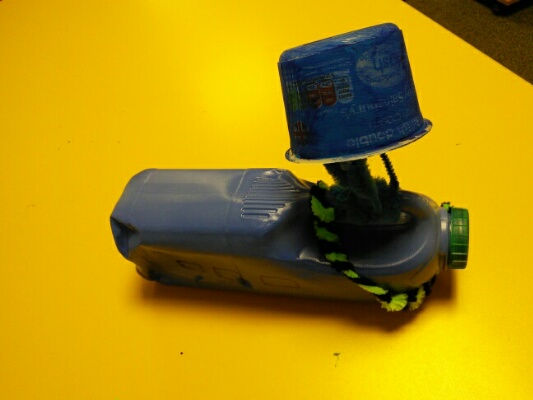 Details
We have just brought our topic of the Maya to a fabulous finish with our Mayan pyramids. We spent time researching, designing, building and evaluating them and are thrilled with the results. Have a look at the photos.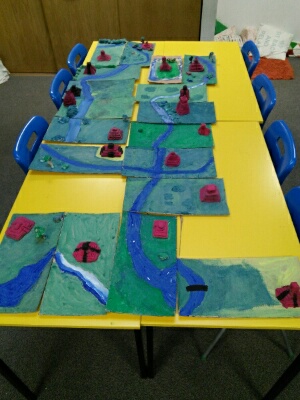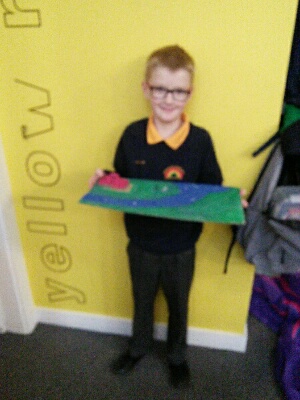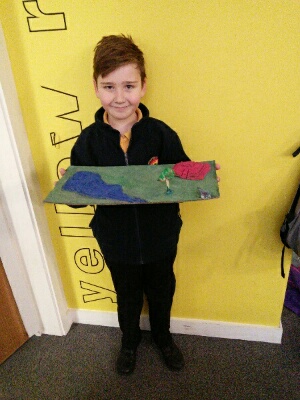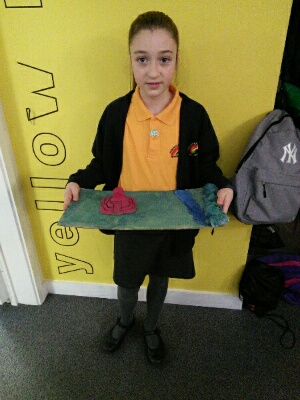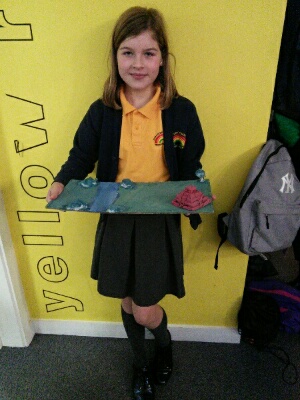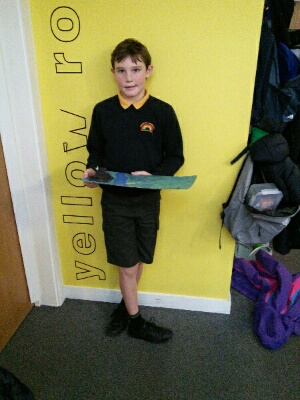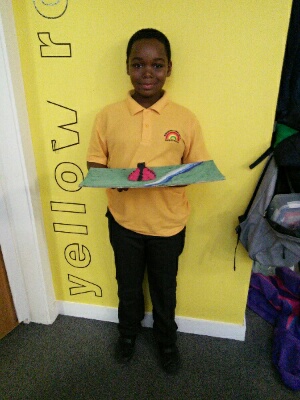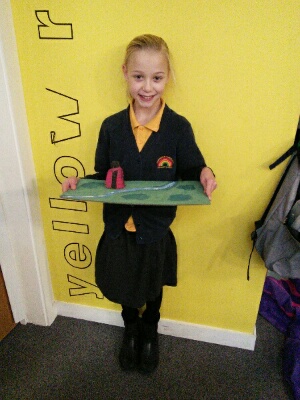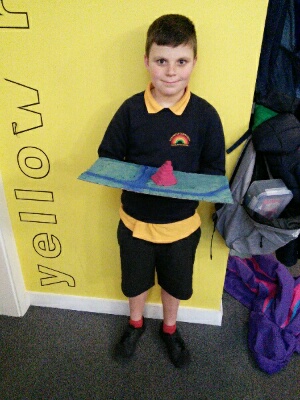 Details
Last Friday, year 5 had a visit from Devon and Cornwall Fire Department. We learnt all about how to check smoke alarms, the dangers of hoax calls and the importance of planning an exit route in our houses in case of a fire. We all really enjoyed it and feel much better educated on the subject of fire safety.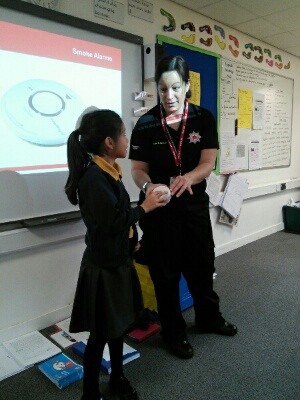 Details
Year 5 visited Powderham Castle this afternoon to listen to some live music in the James Wyatt Music Room. Phase Saxophone Quartet, who all currently train at the Guildhall School of Music and Drama in London, played a selection of pieces including Little Fugue in G minor by Bach and Shotgun by George Ezra. The children thoroughly enjoyed the live music and behaved impeccably throughout. We also enjoyed the bus journey despite the rain.