Details
Over the weekend, our screen printing (that we started on Friday) dried completely. We are really pleased with the result and are looking forward to seeing it hanging up.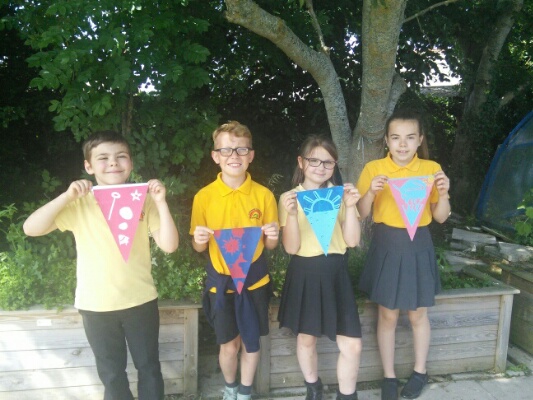 Details
In Year 5  we have been doing art. Teachers from Dawlish came in to teach us skills involved in screen printing. First we had to draw a picture with a seaside theme. Then we cut it out around the outline of the shape. After that we carefully cut out the details with a craft knife and added tissue paper. Finally we had to put a screen with paint over the top of the bunting. Please have a look at the finished product!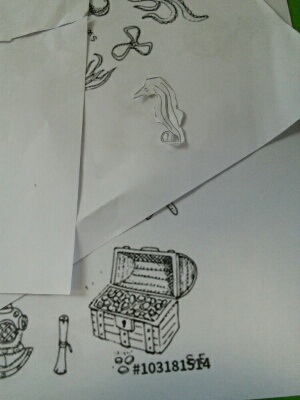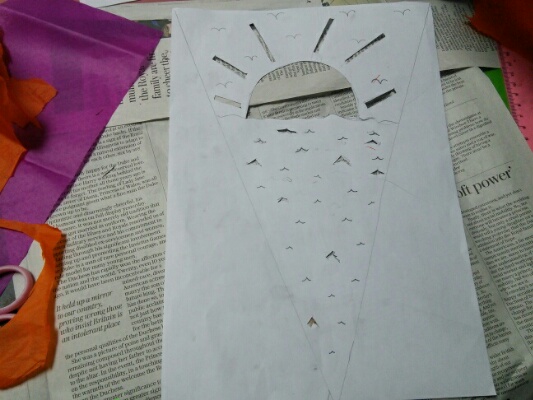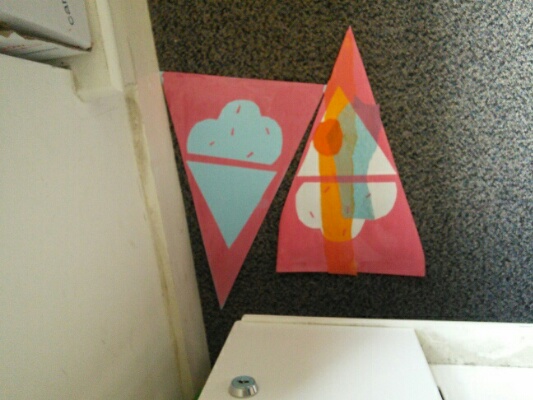 Details
Our trip to Bristol was fantastic! We loved the Forensics Workshop and had a great time looking at all the interactive exhibits.
Details
We have been trying to prove what conditions cress seeds need in order to grow. We have prepared our seeds and given them different conditions to grow in to see if they will germinate. Today was the last day of our experiment and we took photographs to show what has happened to our cress. As you can see different growing conditions have really had an impact on what happens to the seeds.