Reception
The children were buzzing with excitement today as they had to walk to Exminster Post Office, pay for a stamp, stick it on the envelope they had adressed to themselves and then post their letter to Doctor Foster to their homes. We bought second class stamps. They were 52p each! The last group to post their letters had a super surprise as they were allowed to look inside the post box. We are hoping that some children will have their letters on Friday morning or when they get home from school. We are so excited!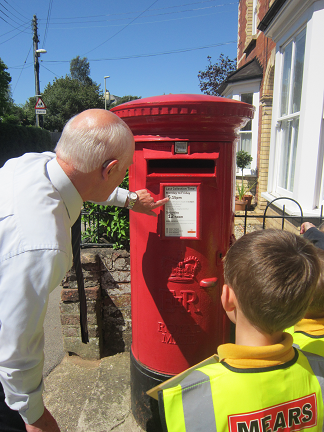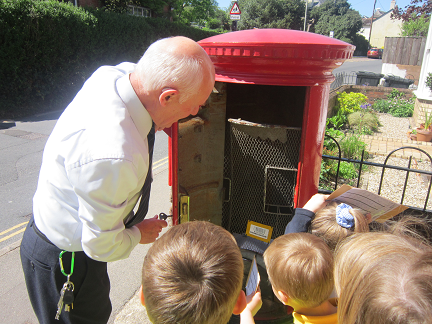 On Friday we noticed that lots of very small birds have made nests in our outside classroom. We are going to watch them carefully next week. If anyone can identify them we would appreciate knowing what type of birds we have.
Did you know...
That we have been busy finding doubles with unifix, numicon, sticks and even cusinaire rods.
We now can double really quickly and have even carried out an investigation today to see how many doubles we could fit among the different rods. Next week, we are moving on to learning about odd and even numbers and investigating further.