Details
We have been making up instructions to accompany some pictures which demonstrate how to make a paper aeroplane. In Guided Writing we made a plane and described each stage. We wrote about one step of our choice. Tomorrow we are going to race our planes! We added an extra step which was to decorate our planes! We are very excited to be watching them whizz through the air tomorrow.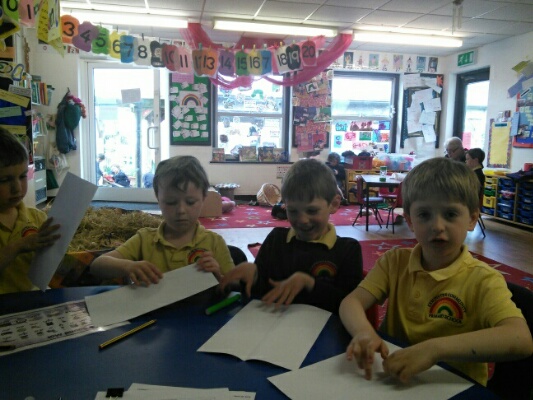 Details
We have been using subtraction whilst playing skittles in our groups.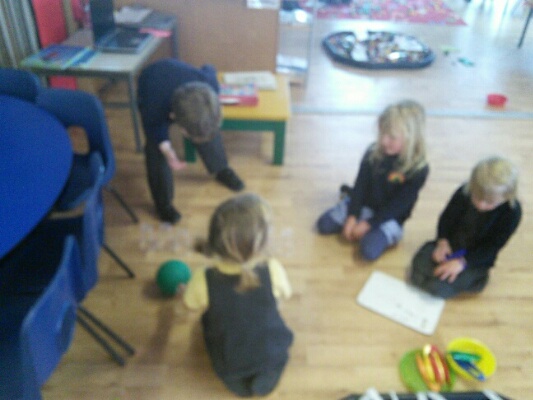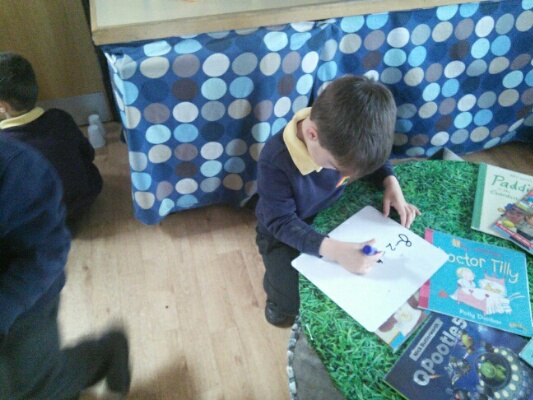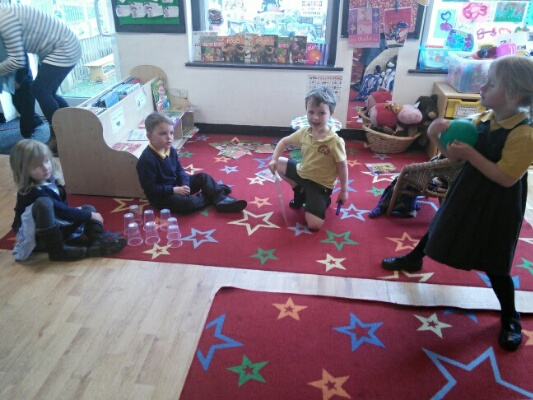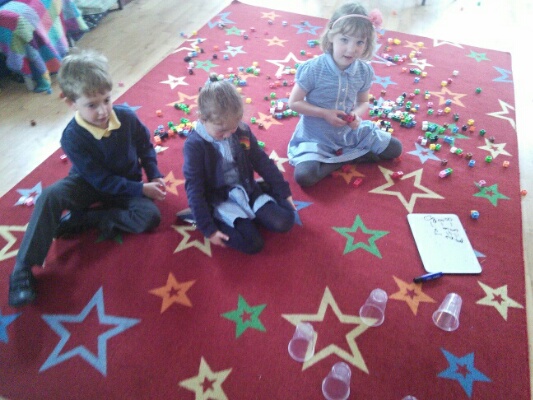 Details
In our English lessons we have been following instructions and have each grown some cress seeds. We have written about the things we needed, filmed ourselves explaining the instructions and thought of the language we use when explaining how to do something. Next week we are going to taste our cress and follow some instructions to make a hat to wear to celebrate the Queen's birthday.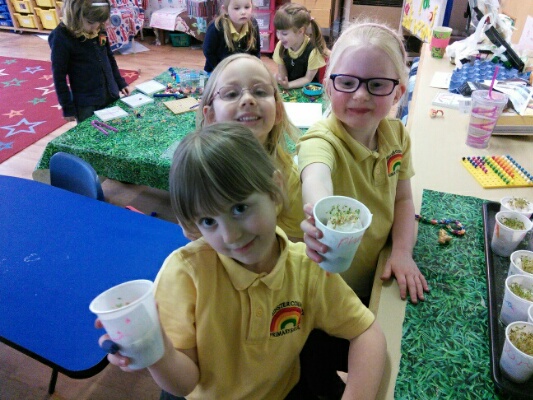 Details
We learnt the song ' Hot Cross Buns' today. We then had a price ticket and made the amount on the ticket and bought a bun from the shop.
We talked about the symbol on the hot cross buns.