Reception
We learnt the song ' Hot Cross Buns' today. We then had a price ticket and made the amount on the ticket and bought a bun from the shop.
We talked about the symbol on the hot cross buns.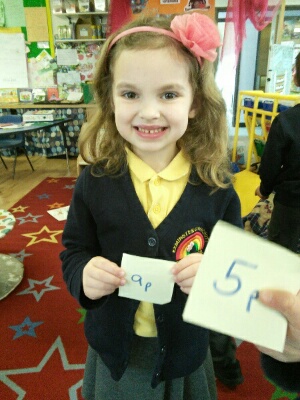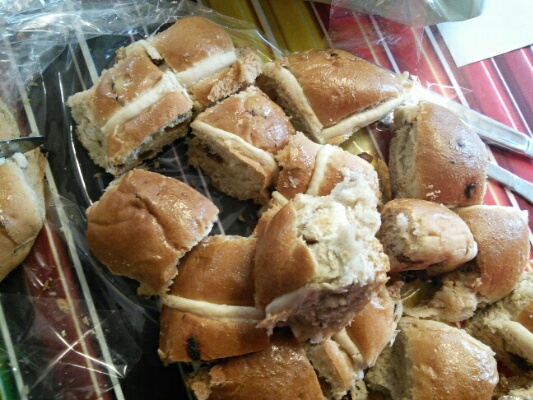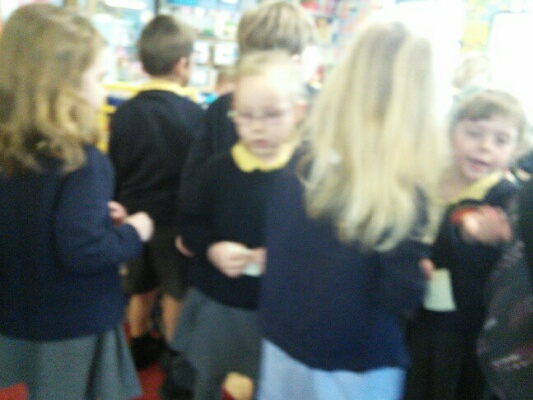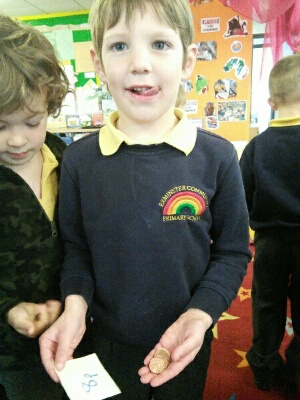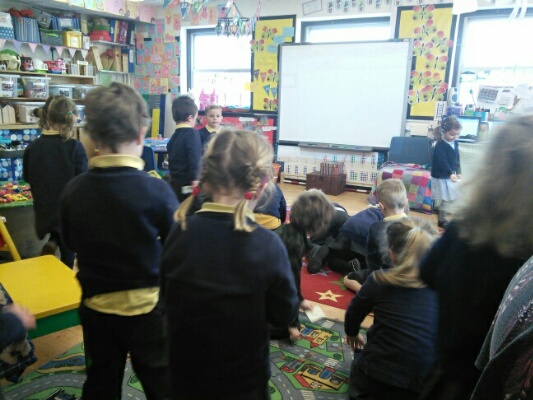 The children love uploading apps and working on games and activities with their friends.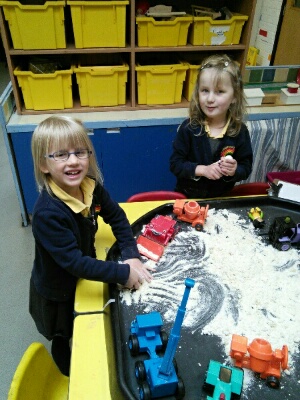 We have been exploring money today. We have looked at the coins and what values they represent.