Eco Team
The Eco Alert group have been nominated for this year 2017-2018. We meet approximately every other week with Mrs Whalley.
So far, we have had 4 meetings:
Meeting 1: name decided and talked about the role of the Eco Alert group
Meeting 2: litter audit - we did an audit of in school and in the school grounds. We decided on a grading for litter in our school.
A - Litter free
B - Mainly litter free except for some small items
C - widespread litter
D - heavy litter
We graded the classrooms as B.
We graded the outdoor environment as B.
We graded our shared indoor areas as B-
We graded the dinner hall after lunch time as D.
Meeting 3: we decided on an action plan based on the litter gradings.
Meeting 4: Y4, 5 and 6 Eco Alert met to plan an assembly to talk to children about our litter audit findings and some action that we want to take.
Eco Council is helping our school by recycling the White paper that is in the green bins . We are trying to stop the trees being cut down and encouraging children to use both sides of their sheet of paper. We try to make sure that only white paper goes into these recycling bins and not other materials such as coloured paper that doesn't rip white. We are also trying to save electricity around the school when the classroom is not in use.
Faye, Austin, Theo and Kitty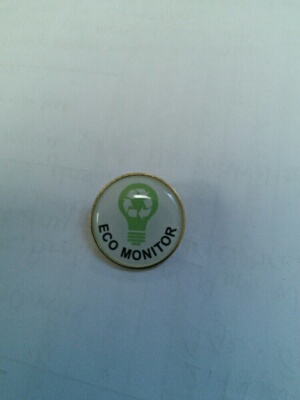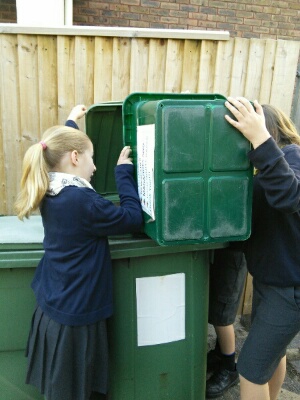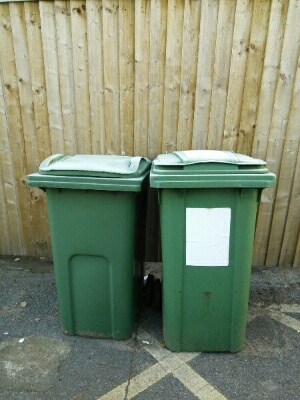 At the beginning of the Autumn we set up an Eco-Council. There are two representatives from each class in Years 4 – 6. So far we have looked into the safe walk to school, which will hopefully encourage more children to walk to school.
We have undertaken a Waste Audit of the school, where we investigated how much rubbish the school produces in 1 day. We have discovered that as a school we need to get better at recycling and we are now looking into ways we can improve this.